Baba Ijesha: Princess Rains 'Heavy' Curses On Yomi Fabiyi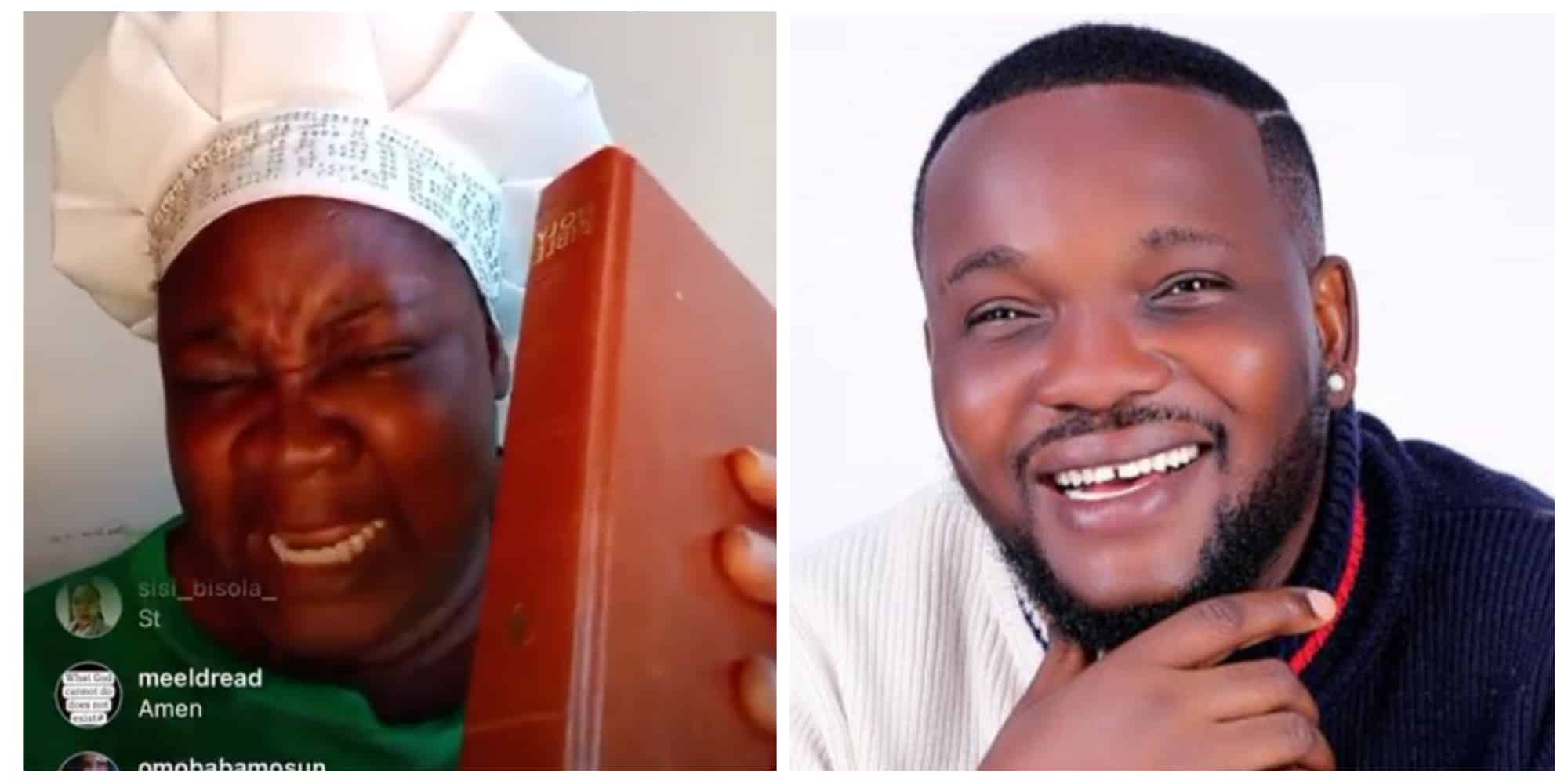 Nollywood actress and comedian, Princess has laid heavy curses on her colleague, Yomi Fabiyi over his refusal to back out of the sexual assault case involving Baba Ijesha.
Fabiyi, in an interview with journalists after the embattled actor was sentenced to 16 years in prison, stated that Baba Ijesha still has ample opportunities to challenge the ruling of the court until he has exhausted all his limits.
Fabiyi further stated that the convict should be allowed to exercise his entire fundamental right.
Reacting to this, Princess, in an Instagram live session on Thursday night, said the wrath of God will befall Yomi since he has refused to withdraw from the case.
She added that Yomi's children will face the punishment of God and if he decides not to stop, he would perish like the biblical Pharaoh and his entourage.
Princess noted that everyone who started the case with Baba Ijesha have backed out except Yomi and she doesn't care if he is using the sexual assault case for clout.