APC Has Been Rigging Osun Since 12 Years Ago – Atiku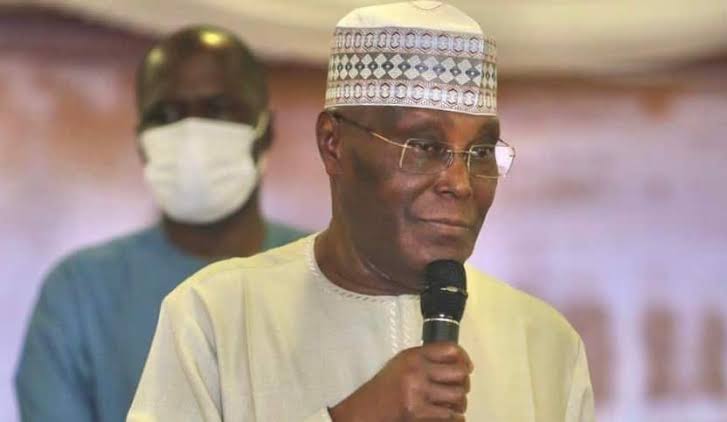 The Presidential candidate of the Peoples Democratic Party, Atiku Abubakar has called on the people of Osun State to protect their votes on the 16th of July.
Atiku, while speaking at the rally of the party in Osogbo, charged the voters to stand against the ruling party rigging the governorship election.
The former vice president was in Osogbo to canvass votes for the governorship candidate of the party, Ademola Adeleke.
Atiku in his statement also accused the All Progressives Congress (APC) of rigging elections in the state for the past 12 years.
He warned that the voters would remain in darkness if they allow the ruling party to steal their votes in the forthcoming election.
Atiku said, "This is a PDP state. Don't let them steal your votes this time. They have been rigging elections here since 12 years ago. In 2010 they rigged through the court, in 2018 they rig through the ballot.
"Don't allow them to steal this time around. Make sure you vote and defend your votes, if you allow them, you will go back to darkness"
Naija News had earlier reported that Atiku arrived in the state alongside Governors elected on the platform of the party and party leaders.