Christian-Christian Ticket Would Have Set Nigeria On Fire – Clergyman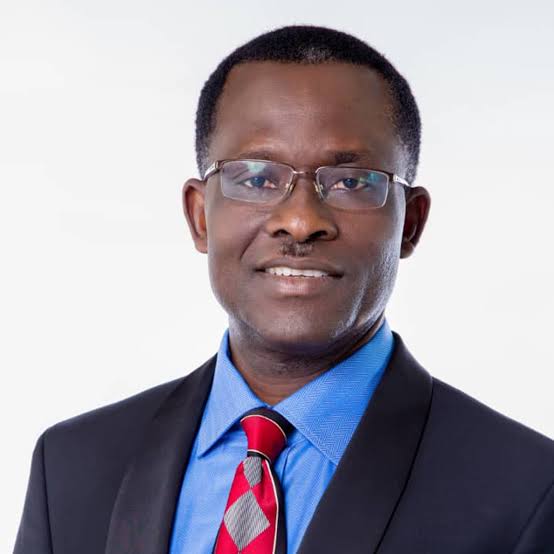 Pastor Sam Aiyedogbon, the Senior Apostolic Leader of the Realm of Glory International Churche, has said that a Christian-Christian ticket would have set Nigeria on fire.
Sharing his thoughts on Tuesday in an interview on Arise TV, the clergyman revealed that Christians in the country are planning to massively vote against the Muslim-Muslim ticket fielded by the All Progressives Congress for the 2023 presidential election.
Speaking further, Aiyedogbon condemned the APC's decision to pick Kashim Shettima as Bola Tinubu's running mate, adding that he was traumatized by such a move.
He said, "I'm a Christian and every Christian leader directly or indirectly belongs to the Christian Association of Nigeria. And if you are in the Pentecostal Faith, you belong to the Pentecostal Fellowship of Nigeria. So, where they stand is where I stand. Much more than that, we are first and foremost humans, and I think the fundamental principle that God put in place at creation is respect for the dignity of every human. I'm human before I belonged to any ethnic group and religion, and the fundamental principle for respect for every human, which demands equity, fairness and sensitivity, has been violated. As a human being, I feel traumatised by all that has been going on. It's not just a matter of where I stand.
"I feel really traumatised. I think our politicians are so tactical; they have mastered the game of dribbling, manipulation and deception. I think this whole thing is a strategy to divert attention from the real issues. They have now played up politics of identity and exclusion. I think it's all the same old rigmarole, avoiding the real issues and taking everybody for granted. So, it's not just the sensibility of the Christian community that has been insulted. I dare say, this is like adding insult to injury. This is trampling on the electoral value of the Christian community. This is saying to our face that we don't matter, we don't count and you don't give a damn. When you did all your calculations and balancing, you realised it's not only that you have to satisfy a particular region of the country and religion at the expense of fairness and justice, you are playing it up to say that you regard, respect and adore these people more. How do you want us to feel? You are trampling on us and when we talk you say we are being sensational and with primordial sentiment. Who started this primordial sentiment and sensationalism? It's the same politicians."