2023: Obi Dumped PDP To Pursue Personal Ambition – Lamido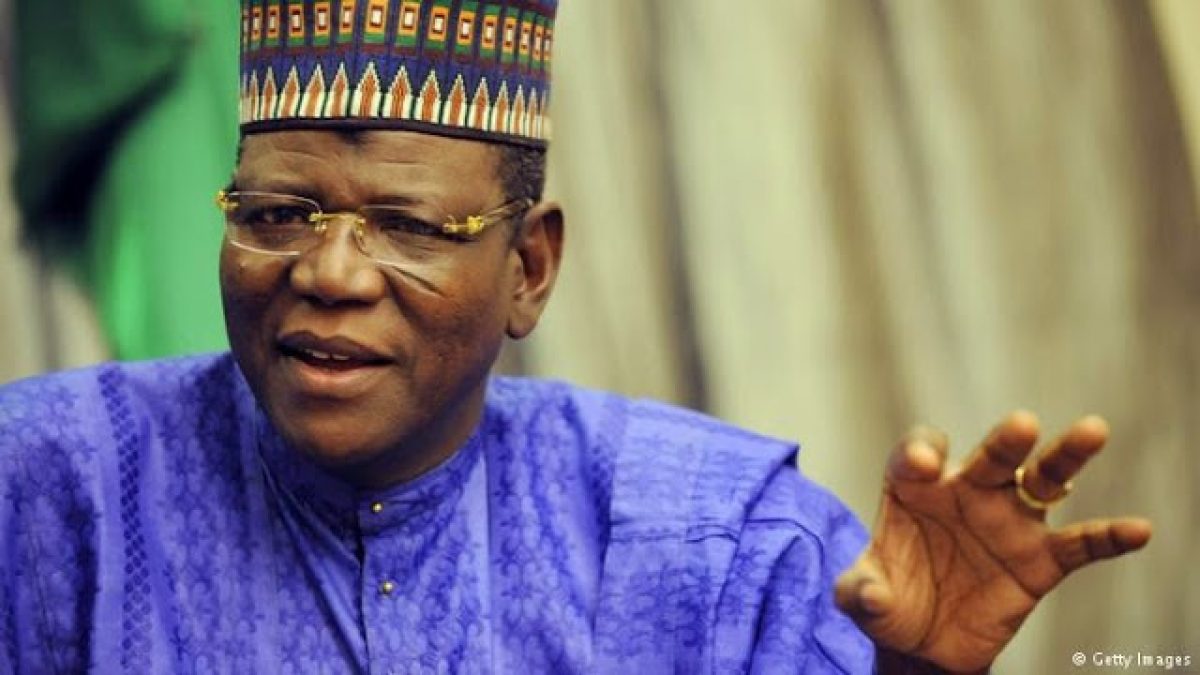 Former governor of Jigawa State, Sule Lamido has described the defection of Peter Obi from the Peoples Democratic Party to the Labour Party as a move to achieve personal ambition.
Lamido in an interview with Punch claimed that the former Governor of Anambra State abandoned PDP which gave him a greater platform in 2019.
Obi was the party's vice-presidential candidate who ran alongside Atiku Abubakar but was defeated by the All Progressives Congress and its candidate, Muhammadu Buhari.
The former Governor of Jigawa State said if Obi wanted to uphold character and honour he should have joined the All Progressives Grand Alliance which made him the Governor of Anambra State.
He further stated that Obi's personal ambition made him join the LP ahead of the 2023 general elections.
Lamido when asked if Obi's defection was a big loss to PDP he said, "why are you compelling me to talk about personalities? I don't want to talk about personalities, I want to talk about issues but you are pushing me to talk about personalities, mentioning names, you are not being fair to me.
"We have to be honest to have the courage to say the right thing. Was (Peter) Obi a PDP member? He ran under the All Progressive Grand Alliance and won the election as a governor and at the end of his tenure, he came to the PDP. He was then made a running mate to Atiku in 2019 even though there were people who were in the PDP and were older than him as members of the PDP.
"They were jettisoned and abandoned and he was picked, this is a very clear history. So, the PDP dignified him, The PDP honoured him because of what he got.
"In terms of contribution, in terms of reward, many others deserved that better than him in the South-East. He ran in 2019 as VP and this time around, he tried to run for president under the PDP, and then, he left. Ideally, he should have gone back to his former party, APGA, if you are talking about principles, honour, and character because that is what made him what he is in life.
"If he abandoned the PDP that made him a VP in the election, gave him a bigger platform, and made him known in Nigeria, he should have gone back to APGA and run under APGA but then, he felt that his fortunes cannot be under APGA, so it is not about Nigeria but his personal interest."