2023 Presidency: The Bank Balance Of Any Big Politician Won't Matter, Social Media Will Vote – Datti Baba-Ahmed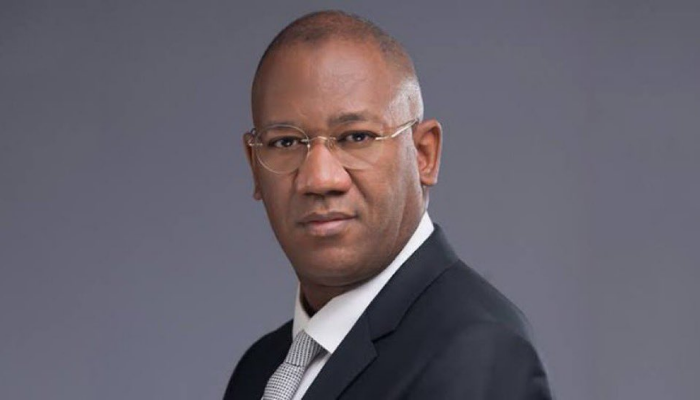 The Vice Presidential candidate of the Labour Party for the 2023 elections, Datti Baba-Ahmed has expressed confidence in the ability of his party to capture the votes of Nigerians.
According to him, the money politics which many of the big politicians heavily rely on to get votes is gradually getting irrelevant.
He argued that contrary to what many believe, mobilization on social media will actually translate to votes in the 2023 elections.
Naija News reports Baba-Ahmed made the submissions on Friday during an interview on Channels Television's Politics Today.
In his words, "Go and start looking at the bookings of major European airlines into Nigeria," Baba-Ahmed said.
"Not during Christmas time. After Christmas time. Late January to third week of February. You will see that they are getting full. Unusually. I'm into the business of data and statistics. And I decided to particularly look at that. This tells you that social media is going to vote. Even if they are in Antarctica, one person is there and he mobilises 100,000 people here to go out and vote. It has succeeded.
"We are not scared. The bank balance of any big politician is starting to be irrelevant. Those of us who sweated for the little that we have, we are spending it very wisely and carefully. Those of them who made it from government, who will just open the coffers and bring it out; they will continue to splash it and it will continue to mean less and less."