2023: North West Should Produces APC VP Says National Vice Chairman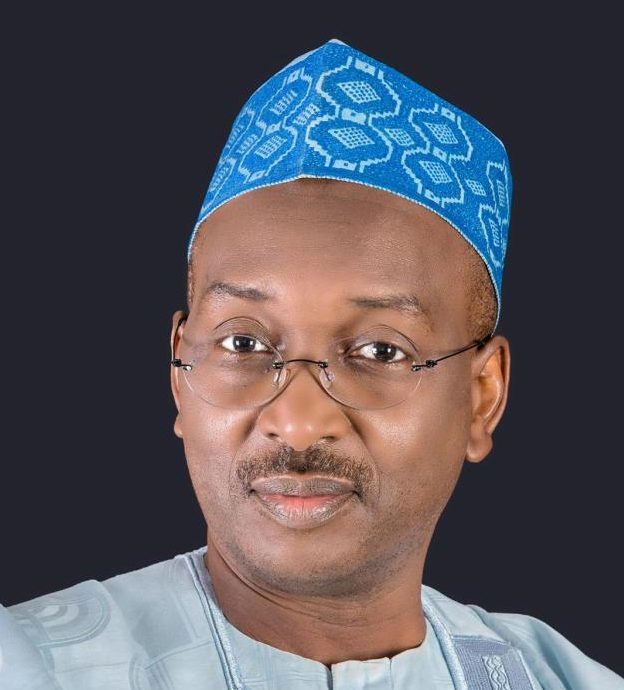 The All Progressive Congress, ( APC) National Vice Chairman North-West Mallam Salihu Lukman, has said that the North West, is the strong base of the party, hence the need for it to produce the vice-presidential candidate.
According to him, winning North-West votes can win the country's election.
The APC National Vice Chairman North-West who was in Gusau for a stakeholders meeting assured that the party was committed to victory in the 2023 general elections.
He disclosed that the North-West region remained the strong hope of the party in the forthcoming 2023 general elections.
He said 'We are committed to ensure more and adequate consultations to reach every stakeholder for the success of our party, APC, ".
"We're mandated by APC National Headquarters to visit states under North-West zone and discuss issues that would make the party more stronger ahead 0f 2023".
According to him 'the North West Region remain the strong hope of political party victory in winning the elections in the country.
APC always promote unity among members, and preaches peace." We appreciate your efforts of uniting all aggrieved members together in the state.
"Leaders of APC must work towards promoting unity among its members at all levels for more success in the state, this our visit would boost the party's strength ahead of 2023 general elections."
Speaking on the occasion, the State APC Chairman, Alhaji Tukur Danfulani commended the zonal APC for what he described as a timely visit to stakeholders in the state.
He however disclosed that Zamfara APC is one and they always speak with one voice under Governor Bello Mohammed Mattawale's mandate in the state.