'15-Year-Old' Kidney Donor In Ekeremadu's Case Makes U-Turn, Confesses Real Age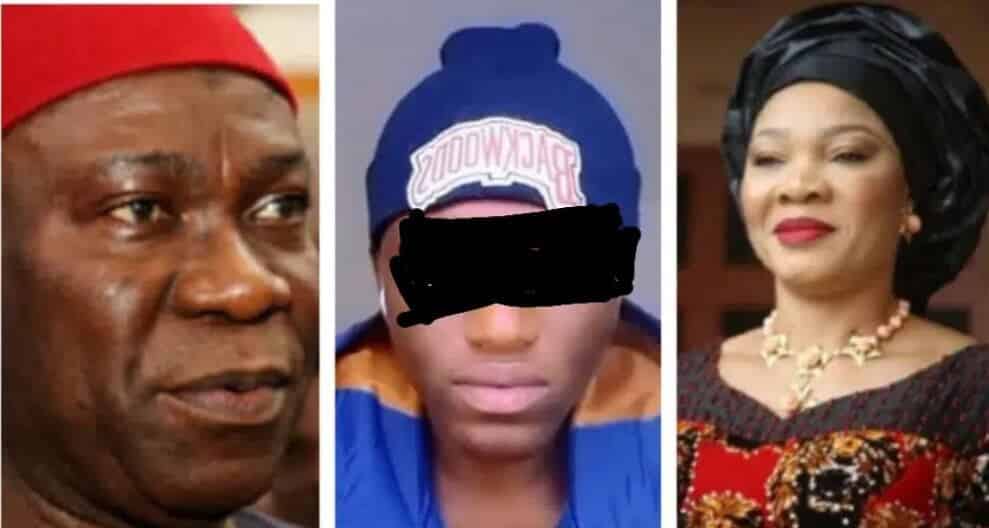 The young man involved in the controversial organ harvesting scandal that led to the arrest and detention of Senator Ike Ekweremadu and his wife Beatrice in the UK, David Nwamini Ukpo,has retracted his earlier claim that he is 15 years old.
Naija News understands that Ukpo who appeared before a UK court on Thursday, made the U-turn where he admitted that he is 21-year-old.
He had earlier told the UK authorities that he was 15 years and was allegedly unaware that he was being taken to the country to donate his kidney to Ekweremadu's daughter.
Recall, Ike Ekweremadu and his wife were arrested in the United Kingdom by the police and detained on allegations of child trafficking and organ harvesting after Ekweremadu had flown David to UK for the kidney transplant.
More details to follow…