2023: Doyin Okupe Names Peter Obi's Possible Running Mate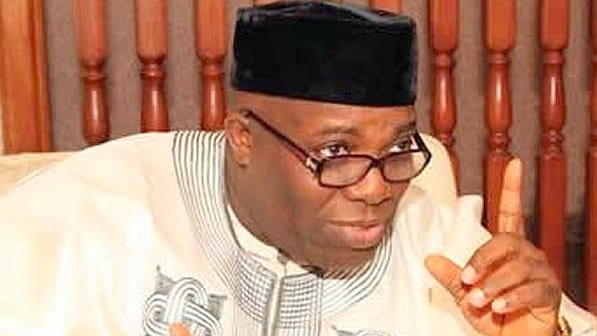 Former presidential aide, Doyin Okupe on Tuesday revealed the possible running mate for Peter Obi on the platform of the Labour Party.
The Director-General of Peter Obi Campaign Organization in his statement said the substantive Vice presidential candidate of the party will be unveiled latest Friday.
Okupe during an interview on Channels TV on Tuesday said Senator Datti Baba Ahmed and others are being considered as Obi's running mate.
According to Okupe, Obi will announce his running mate himself.
He further stated that the former Governor of Anambra State and the LP are looking for a young politician from the north with a measure of intellect, sound background, pedigree and education.
Okupe said, "Senator Datti is being considered. Others are being considered too. These things will be decided this week [it's going to be an announcement from Peter Obi] very very likely.
I'm sure about Senator Datti being the running mate but I know that this matter will be concluded before Friday.
"Senator Datti is being considered along with other people whom we've engaged and talked with.
"The emphasis is this, we're looking for a young vibrant politician of northern extraction with a measure of intellect, sound background, pedigree and education. That is what we're looking at."