Hajj 2022: Air Carrier Blamed For Slow Airlift Of Kano Pilgrims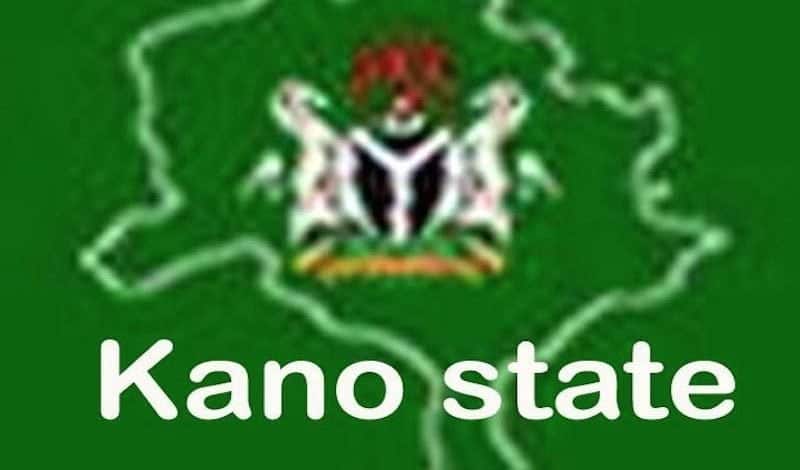 The executive secretary of the kano state pilgrims' welfare board Alhaji Mohammad Abba Danbatta has attributed the slow pace of the airlift of kano pilgrims to Saudi Arabia to the incapability of the air carrier assigned by NAHCON to airlift the pilgrims.
According to him,"Yesterday, Azman directed us to call our pilgrims for airlift to Saudi Arabia, we summoned over 400 pilgrims for screening at the camp, and the pilgrims were left stranded for over 24 hours."
The executive secretary noted since the commencement of the hajj operations Azman airlifted only 975 pilgrims.
Alhaji Mohammad Abba Danbatta who stated this while addressing pressmen on Monday in Kano said that before the commencement of the airlift of pilgrims to Saudi Arabia the board has formally written to NAHCON seeking its approval to allow Max Air to uplift its pilgrims.
He however disclosed that the board made the request because max air had performed the same exercise for many years without any hindrance.
Mohammad Abba Danbatta noted that despite the formal request NAHCON assigned Azman Air to uplift kano pilgrims which are over two thousand.
Mohammad Abba Danbatta noted that the board intimated NAHCON on the recent development in kano, NAHCON has now resolved that AZMAN Air cannot fulfil this assignment and has resolved to hire an air carrier company from Saudi Arabia named Flyners , which can contain over four hundred pilgrims at a time.
According to him,"two air carriers from Saudi Arabia would arrive Aminu Kano international anytime from now, I assure you that all the remaining pilgrims will be airlifted before the closing date."
Speaking while addressing the pilgrims at Hajj camp kano, the chairman of the board, Sheikh Abdullahi Saleh Pakistan appealed to the pilgrims to be more patient and pray for the peaceful coexistence of the nation.
The Public Relations Officer (PRO) Azman Air, Nuruddeen Mohammad said they were directed by NAHCON to concentrate on the airlift of kaduna pilgrims, adding that they will collaborate with another airline to uplift all kano pilgrims within the stipulated time.