2023: Kwankwaso Speaks On Party To Use If Labour Party Agrees To Merge With NNPP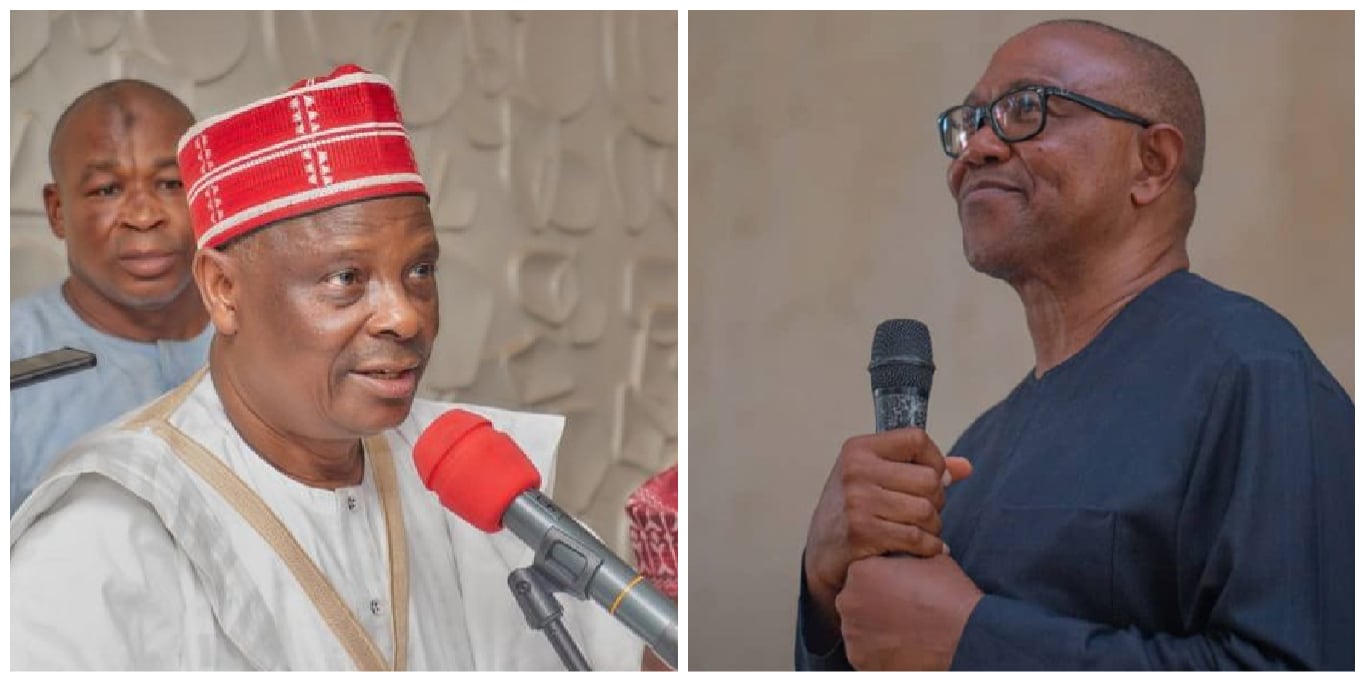 The presidential candidate of the New Nigeria Peoples Party, Rabiu Kwankwaso on Sunday spoke on the party to use if Labour Party agrees to merge ahead of the 2023 presidential election.
The former Governor of Kano State in an interview with Channels on Sunday said many modalities would be worked out.
There have been calls for Peter Obi, the presidential candidate of LP to merge with NNPP to defeat the All Progressives Congress and the Peoples Democratic Party in 2023.
Kwankwaso while speaking during the interview said, "We have seen the situation in the country today in terms of economy, in terms of security, in terms of education and infrastructure … and the voters of this country are yearning for a change and I believe we will only be fair to ourselves if we come together and bring out a real alternative for the people of this country and I am happy to say that even at the moment, the NNPP, even though very new in some ways, just about four months is everywhere in this country."
Speaking on the party to use if the alliance is formed, Kwankwaso said, "I believe that there are so many modalities that can be worked out, it's just a matter of getting the right calibre of people to sit down and look at the situation as it is.
"The major issue as it stands today is the issue of who becomes the president and who becomes the vice president and I believe this is the time really to advise – especially those who are positively behind the candidate of the Labour Party – that for me, I have seen an opportunity for the South East to be relevant in the next dispensation."
"In PDP, they (the South East) are completely out, and so in the APC. The only opportunity now is the NNPP. I believe it is in the interest of the Labour Party and the NNPP, and even in the interest of this country."