ASUU: NLC Set To Hold National Protest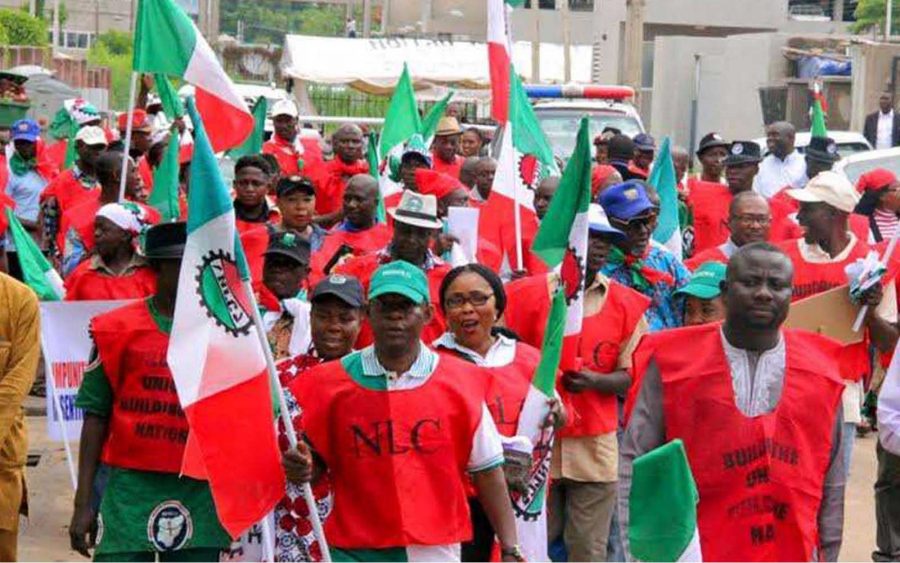 The Nigeria Labour Congress has said it would embark on a one day national protest to force the Federal Government to meet the demands of university-based unions.
The decision of congress comes after reports from a meeting of its Central Working Committee showed lack of progress in the negotiation with the leadership of the Academic Staff Union of Universities, Senior Staff Association of Nigerian Universities, Non-Academic Staff Union of Universities and National Association of Academic Technologists.
Speaking during the opening of the National Executive Council meeting of the Congress, the President of NLC, Ayuba Wabba directed all the affiliate unions of the NLC to issue directives on the planned one-day national protest from next week.
"I think there is reluctance in addressing this issue (of strike) and therefore, CWC has decided that there will be a one-day national protest to call the attention of the government to resolve the issue immediately. After that, the next decision of the CWC will take place," he said.
Wabba further pointed out the increasing fuel crisis in the country, while adding that the congress is studying the sack of teachers by the Kaduna State Government.