2023: Tinubu Should Not Make The Mistake Of A Muslim-Muslim Ticket – APC Chieftain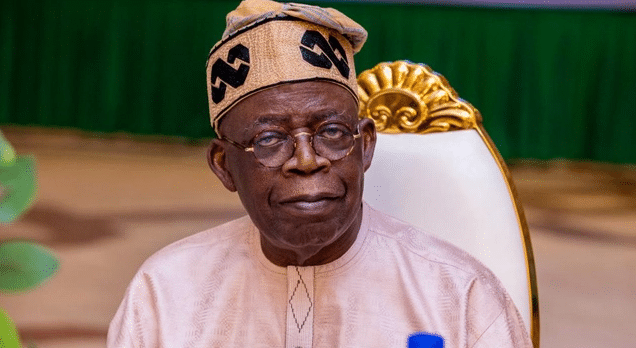 A chieftain of the All Progressives Congress (APC), Sidi Ali has cautioned that a Muslim-Muslim ticket for the 2023 presidency may fail.
The 85-year-old former House of Representatives member added that there are enough vibrant politicians from the north who are also Christians that the party can choose from as a running mate to Asiwaju Bola Tinubu.
According to him, not only APC but any party that presents the same religion ticket in 2023 may only be setting itself up for failure as Nigerians will view such a party as unserious.
Naija News reports Ali made the submission when he was asked about the possibility of APC fielding a Muslim-Muslim ticket and his position on that during an interview with The Sun.
The former lawmaker said it's a wrong move and went ahead to nominate the Secretary to the Government of the Federation, Boss Mustapha as a worthy candidate to emerge as the running mate to Tinubu for the 2023 presidential election.
In his words, "I've written a letter to Boss Mustapha, Secretary to Government of the Federation about the position of Vice President and why he should show more interest.
"Any party that fields candidates of the same religion, will not be considered as serious. I believe APC should not make that mistake. There are credible people from the North who are Christians and should be considered for the position of Vice President.
"It is not okay to have the president and vice as people from the same religion. APC fielding Muslim-Muslim ticket may not succeed.
"That's why I'm reaching out to Mustapha to join the race. We have a lot from the North who are Christians. They're good enough to be made Vice President. This is my take."