Invasion of Privacy: Court Orders Police To Pay N6m To Two Men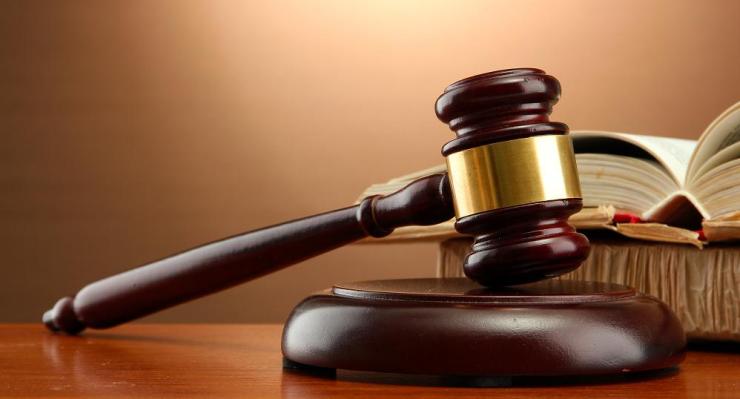 An Osun High Court in Osogbo has on Wednesday ordered the Nigerian police to pay a sum of six million naira to one Yusuf Adepoju and Muddathir Kewdirorun, for storming into their homes without prior notice.
The applicants had alleged that the security operatives at 3:00am on Nov 16 2021 invaded their homes for no particular reason.
Ruling on the fundamental human rights violation suit, the presiding judge, Justice A. Oyebiyi said that the applicants proved their case against the police beyond reasonable doubt.
The judge stated that the infringement on fundamental rights of innocent civilians was against the 1999 Constitution as amended.
Oyebiyi added that the privacy of the men and their families were threatened by the police through the raid, without invitation, at late hours of the night.
The court therefore ordered the police to pay the sum as compensation to the two applicants, for abusing their fundamental rights.