Why I Did Not Get APC Return Ticket – Bulkachuwa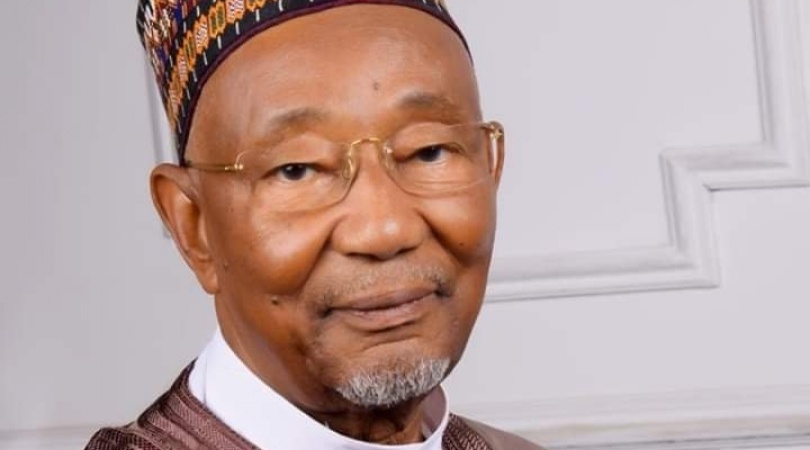 The lawmaker representing Bauchi North senatorial district, Adamu Bulkachuwa has revealed why he did not clinch the return ticket of the All Progressives Congress to the Senate.
According to Bulkachuwa, he withdrew from the race because the team that was sent to conduct the primary had a predetermined mind.
He further stated that he met with the leadership of the party in Bauchi state on how APC would not lose, but his advice was ignored.
Bulkachuwa further stated that the development saw two of his colleagues dump the party.
Speaking in an interview on Channels TV on Tuesday, he added that he was not pleased with the way things went.
He said, "Everybody has a way of protesting. The reason I withdrew was very simple. I complained about the process to the team that was sent from Abuja to conduct the primaries for the governorship, and senate. I spoke with them and it seems they went to Bauchi with a predetermined mind.
"The party leadership and the gentleman who is assigned the responsibility of leading APC in Bauchi State, the Minister of Education, Mallam Adamu Adamu, I had a conversation with him on how things could go amicably and APC would not lose. But since those suggestions were not adhered to, as a result, two of my colleagues just jumped ship.
"I feel very sad because of my role in establishing APC itself in Bauchi. I feel things did not go right."