Certificate: Tinubu Should Be A Studied As A Research Project And Not Questioned – Adamu Garba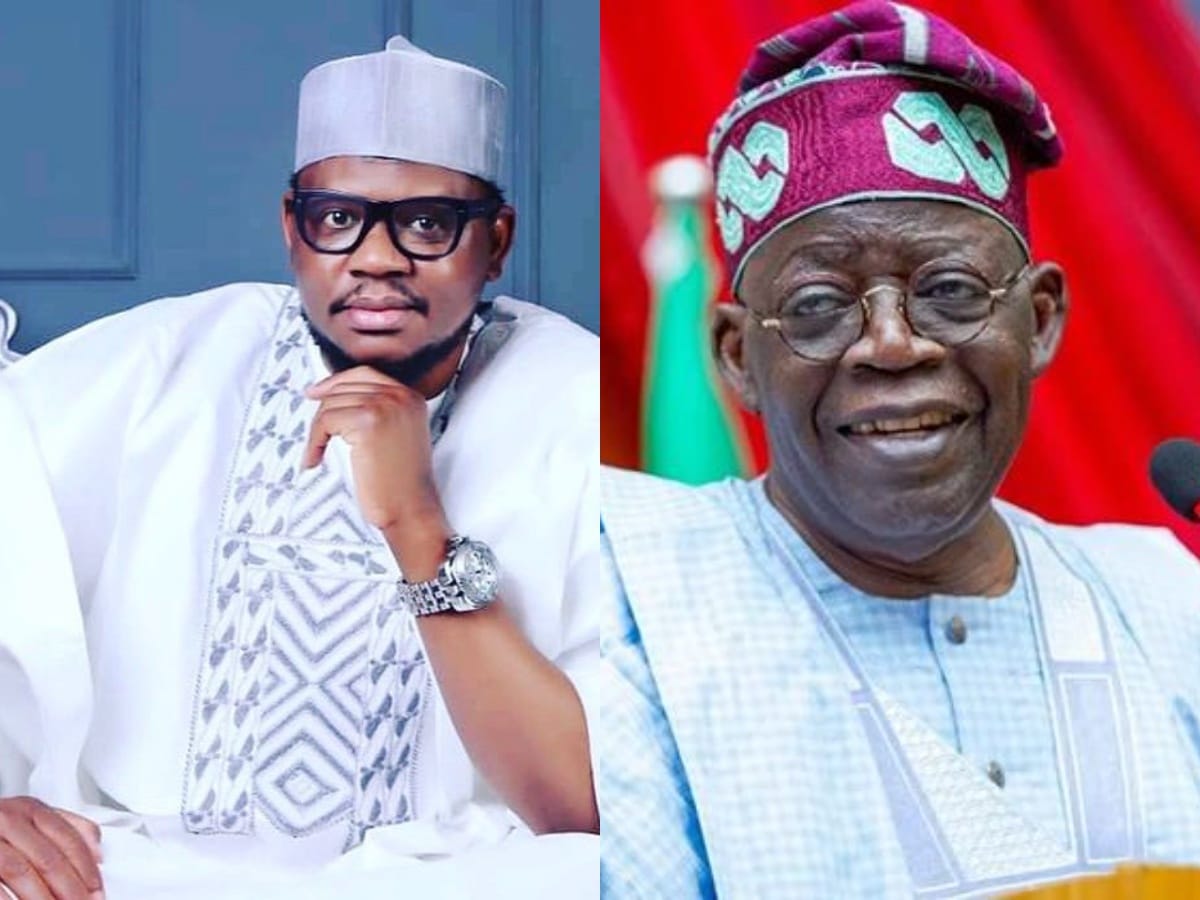 Former presidential aspirant, Adamu Garba has spoken in defence of the All Progressives Congress (APC) presidential candidate, Bola Tinubu regarding the controversies surrounding his academic qualifications and certificates.
Naija News recalls there have been mixed reactions after reports emerged that Tinubu didn't submit his primary and secondary school certificates to the Independent National Electoral Commission (INEC) for screening ahead of the 2023 presidential election.
Tinubu claimed that his school certificates were stolen by unknown persons during the military rule in 1990.
The former governor of Lagos State stated this in an affidavit submitted to INEC as part of his eligibility filings for the 2023 presidential elections.
It was gathered that documents released on Friday show that Tinubu left the columns for his primary and secondary education unmarked.
Tinubu, however, noted that he obtained a degree in business and administration in 1979 at the Chicago State University.
Adding his voice to the discussion about the certificate saga, Adamu Garba said Tinubu shouldn't be questioned over mere paper qualifications.
He added that rather, the APC presidential candidate should be a project thesis for those in the academic line.
Sharing an image of the confirmation statement said to have come from Chicago State University about Tinubu graduating from the school, Garba wrote: "If not for the laxity of some people & rooted desire for academic exercise, how can a former Senator/Governor, an acknowledged but practical political engineer like Tinubu be questioned for paper qualification?"
"Tinubu should rather be a project thesis for some of these academics."
If not for the laxity of some people & rooted desire for academic exercise, how can a former Senator/Governor, an acknowledged but practical political engineer like Tinubu be questioned for paper qualification?

Tinubu should rather be a project thesis for some of these academics pic.twitter.com/4lUZ1oMZUK

— Adamu Garba II (@adamugarba) June 27, 2022