MTN Drags 18 Banks To Court Over Alleged N22.3 Billion 'Transfer'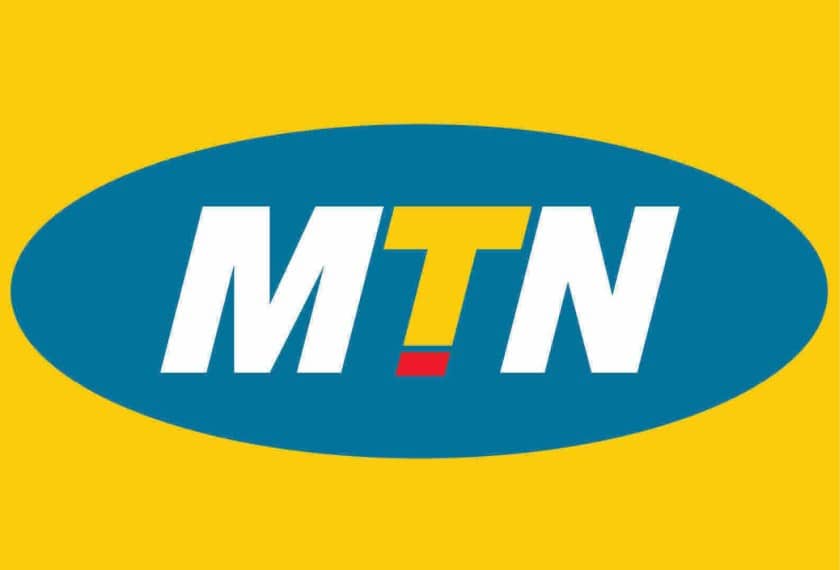 The MTN fintech subsidiary MoMo payment Service Bank Limited (Momo PSB) has filed a lawsuit against 18 commercial banks to recover N22.3 billion that was mistakenly transferred to 8,000 customers.
The company claimed a computer glitch was to blame for the incorrect transfer.
Momo PSB reportedly suffered a significant security breach just one week after starting an operation that cost N22 billion.
In a lawsuit with the case number FHC/L/CS/960/2022 filed on 30th May 2022, the PSB requested the court to rule that the deposit worth N22.3 billion belonged to it and not the bank's clients.
The request formed part of the reliefs sought in the suit filed by a Senior Advocate of Nigeria, Lotanna Okoli, on behalf of MoMo PSB.
In addition to other relief, the MTN bank is asking the court to issue an order mandating that each of the 18 banks separately account for the funds that are still in their customers' accounts as well as the funds that have been taken out by those same customers and are no longer there.
The Chief Executive Officer of MOMO PSB, Anthony Usoro Usoro, stated in an affidavit supporting the originating summons that MOMO PSB Limited is the legitimate owner of the total N22.3 billion that is kept in its MOMO settlement account.
He claimed that money had been mistakenly transferred from its settlement account to other accounts managed by the 18 banks on or around the 24th day of May 2022.
Usoro stated that credits were made into around 8,000 different accounts at the 18 institutions cited, totaling 700,000 transactions.
He said that as soon as management at MOMO PSB Ltd learned about the event, it quickly shut down the service to lessen its impact and contacted the banks to start recovery efforts from the accounts of the various beneficiaries in the 18 institutions.
MOMO is contending that under the Central Bank of Nigeria (CBN) Regulation on Instant (Inter-Bank) Electronic Funds Transfer Services, made under sections 2(D), 33(1)6), and 47(2) of the CBN Act 2007, it is incumbent on the 18 banks to make the refund and provide the required information.
It added that its resort to the court was informed by the insistence of the 18 banks that they needed to be ordered by the Federal High Court before they could act.
---
---
© 2023 Naija News, a division of Polance Media Inc.