Benue Police Confirms Arrest Of Officer Who Killed Trailer Driver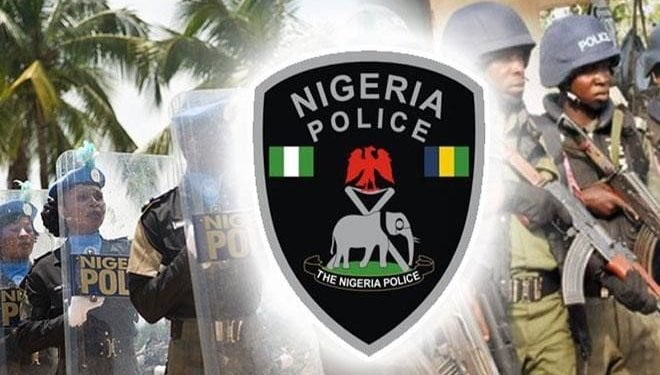 Benue State Police Command has confirmed the arrest of Sgt. James Aondona who shot and killed a trailer driver, Aondohumba Terkula in Katsina/Ala local government area of the state.
In a statement issued by the command's Public Relations Officer, SP Catherine Anene preliminary investigation revealed that on Sunday, one of its officers, Sgt. James Aondona was properly briefed on his schedule of duty and posted to an observation point at Ngibo, Katsina-Ala LGA.
The security operative however got involved in an altercation leading to the death of the civilian. Police have therefore opened an investigation into the matter.
Parts of the statement read, "He decided to engage in an altercation with Mr Aondohumba Terkula (the deceased) which led to the loss of his life. The corpse has been deposited at General Hospital, Katsina-Ala.
"The Benue State Command, CP. Wale Abass has condemned the unprofessional conduct of the officer involved and ordered that further investigation be carried out.
"He assured the good people of the state that justice will be served as the disciplinary procedure has commenced for onward prosecution" the statement read.
Our correspondent gathered that the police officer shot dead the trailer driver for refusing to pay money allegedly demanded at a roadblock along Katsina-Ala.
An eyewitness said that the trailer driver was heading to Katsina-Ala town when the incident occurred.