House Grills NNPC Officials Over $49m Refineries Contract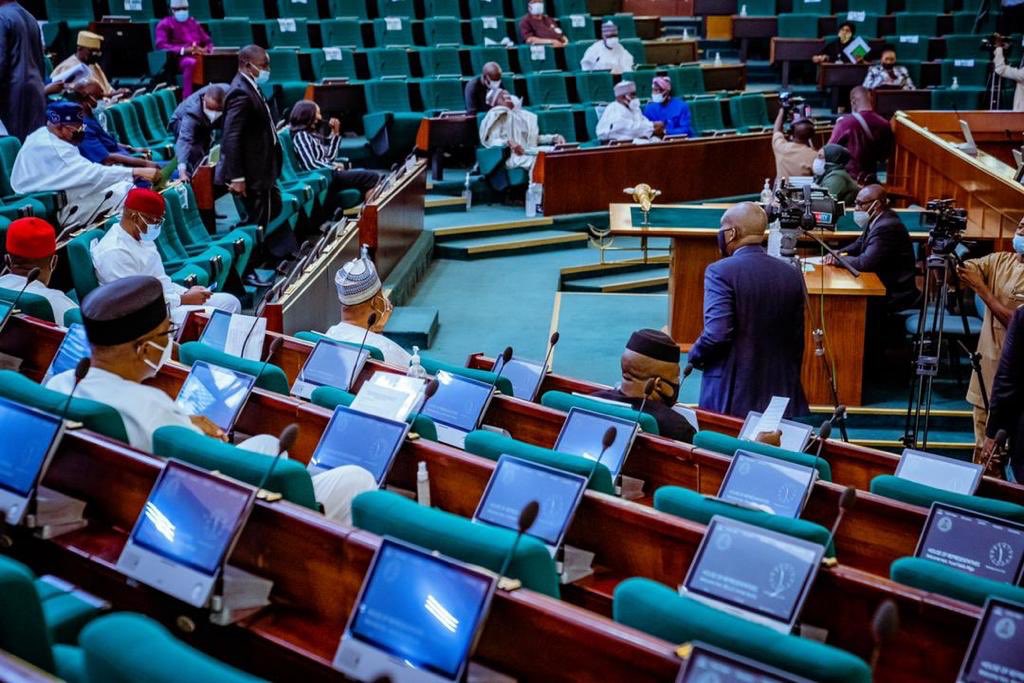 Officials of the Nigerian National Petroleum Corporation have been questioned by the House of Representatives Ad Hoc Committee on the state of refineries over a $49 million contract awarded to Technimont.
Technimont was awarded the contract by NNPC in 2019 to conduct integrity tests on refineries across Nigeria.
The Chairman of the committee, Ganiyu Johnson, while speaking after the officials of NNPC were grilled, said lawmakers discovered infractions in the cause of probing into the current state of the refineries.
The NNPC was condemned by Johnson for failing to carry out regular turnaround maintenance of the facilities.
The firm and NNPC were asked by the committee to submit all evidence of the contract, approval by the Federal Executive Council and proof of payments, including the level of work.
In another development, the Office of the Secretary to the Government of the Federation and the Director-General of the Budget Office has been directed by House Committee on Public Accounts to submit copies of the budgets of the National Pension Commission from 2019 to 2022.
The Chairman of the committee, Oluwole Oke, at the investigative hearing of the committee over audit queries issued by the Office of the Auditor-General for the Federation, directed the Clerk to the Committee to write the OSGF and the Budget Office to get these details.
Oke issued the order after the committee grilled the representative of the Director-General of PENCOM, Anyim Nyerere.