Aggrieved Senators List Reasons Why They Are Dumping APC For PDP, NNPP, Others [Full List]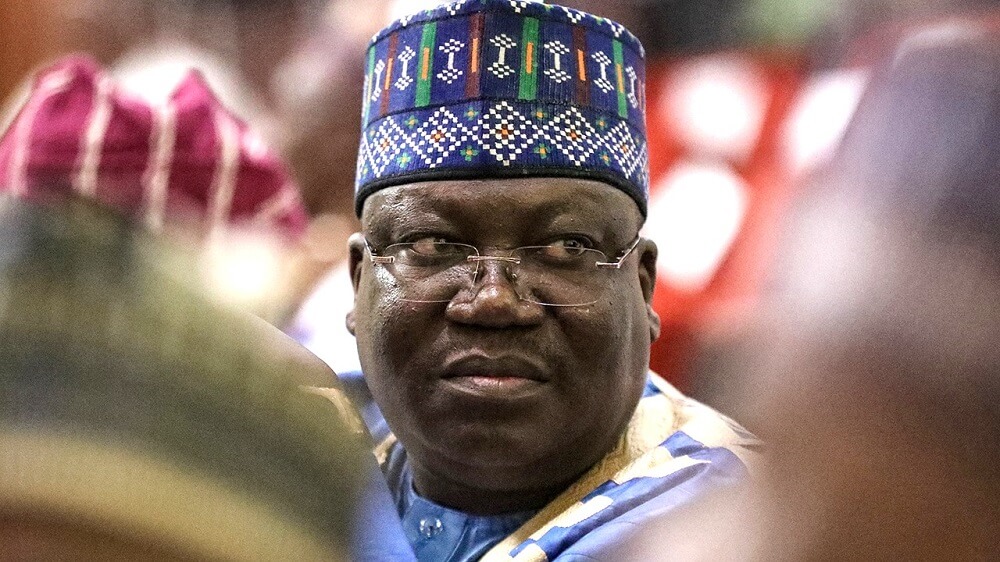 Over eighteen senators plotting to dump the All Progressives Congress (APC) for opposition parties have listed reasons they want out of the ruling party.
Naija News reports that following the recent defections, the APC now has 62 senators while the PDP boast of 39; NNPP, three; Young Progressives Party (YPP), two; Labour Party (LP), one and and the All Progressives Grand Alliance (APGA), one.
The senators plotting to leave the ruling party are some who lost return tickets, and have gotten mouthwatering offers from the PDP.
The lawmakers during a meeting with the National Chairman of the APC, Adamu Abdullahi, on Wednesday highlighted reasons for plotting their exit.
These grievances are:
*Alteration of delegates lists by governors.
*Conduct of primaries in defiance of APC and INEC guidelines.
*Hijack of party primaries by APC governors.
*Non-return of experienced, hardworking and committed Senators.
*Party's disrespect for a gentleman agreement with the Senate and House of Representatives caucuses to concede slots to Senators with robust experience.
*Preference for moneybags and defectors.
"The Senators were led to the session by President of the Senate Ahmad Lawan.
"The discussion bordered on the increasing depletion of the APC Senate Caucus and plans by 18 more Senators to defect to opposition parties, especially the PDP.
"The party leadership was not comfortable that APC might end up losing its majority.
"The way we are going, the coalition of opposition parties may end up controlling the leadership of the Senate.
"We have 18 Senators on standby to move to other parties to prove a point during the 2023 general election," a source at the meeting told The Nation.