2023: Veteran Nollywood Actor Tells Nigerians Who To Vote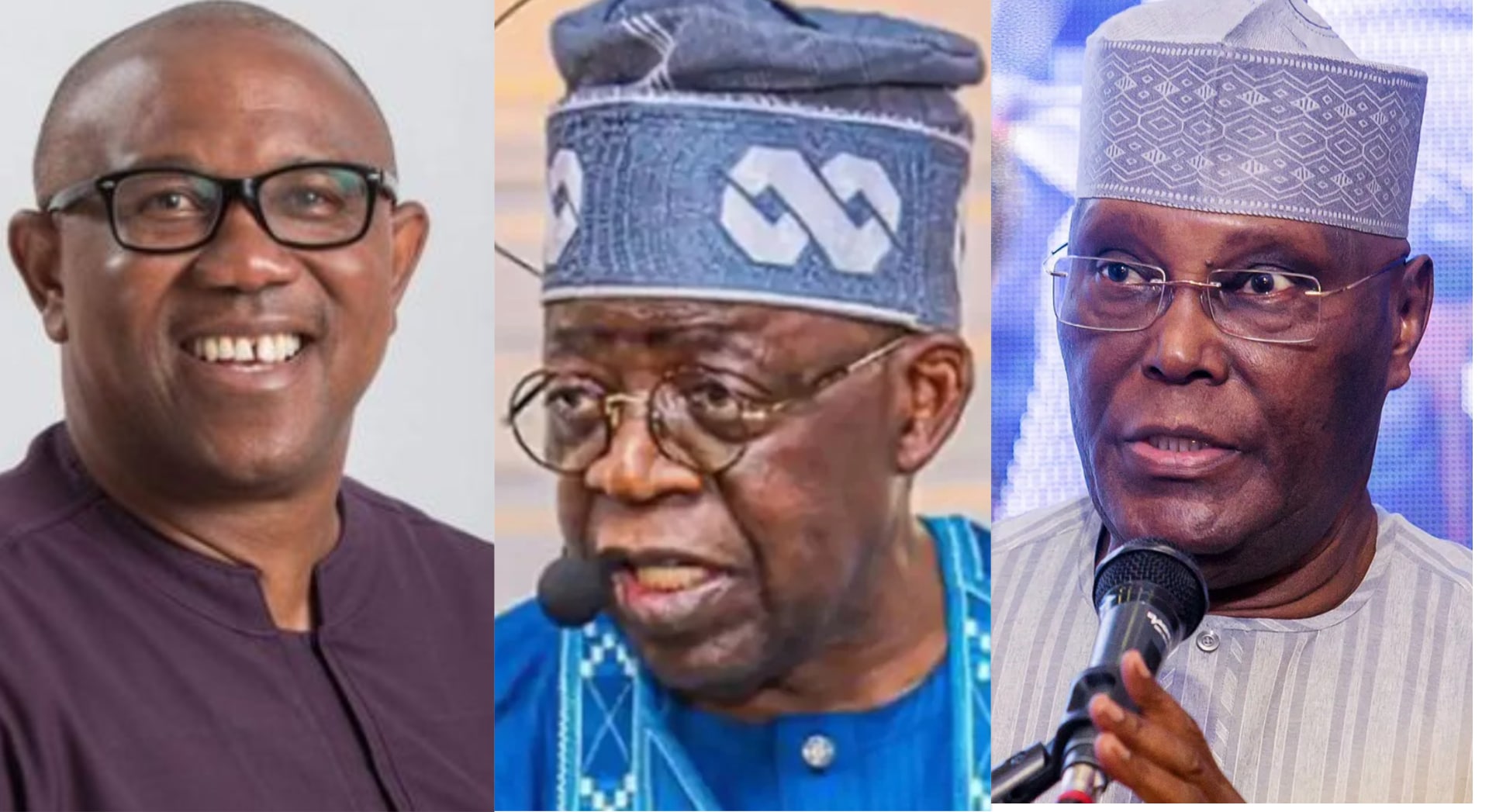 Veteran Nollywood actor, Charles Inojie has enjoined Nigerians to vote the presidential candidate with competence and not based on religious or ethnic sentiments.
Naija News reports that the comic actor made the statement while reacting to the now-viral video of Godwin Obaseki, governor of Edo state, addressing the surge of supporters, the Labour Party presidential candidate, Peter Obi is accumulating ahead of the 2023 general elections.
The Edo Governor had said: "You can see that something is going on and we do not want this to be a trend. The future of our politics in this country is changing.
"I do not know whether you are closely watching what is going on; the level of disenchantment within the parties. I am sure in all of our homes now, we have so many people now who call themselves 'Obidients'.
Reacting to the clip, Inojie called on Nigerians to vote for competent candidates, regardless of where they come from
"It is now common knowledge that the only platform we need to reclaim Nigeria is the common pain that the ruling class has inflicted on the average Nigerian over the years.
"Poverty and lack in the face of plenty, economic misery in a land of surplus or palpable fear of insecurity in supposed peace time have no respect for religion or ethnicity. A poor Nigerian in Agenebode is a poor Nigerian in Sabon-Garri
"OBJ's presidency did not make the people of Owu, Abeokuta or Sango Otta in Ogun state the most prosperous Nigerians. GEJ's presidency did not make Otueke the Eldorado of Nigeria. PMB is probably not even as popular in his home state as he is in mine. Bottomline is, if you are still thinking of voting across tribal or religious divides, you are living in the past.
"The #Obidient generation has since moved past those primordial considerations. They want the best man for the job irrespective of where he is from or what religion he practices. They have elected to commit their votes to the man who can guarantee a secured future for them. They prefer a Nigeria where the son of nobody can become somebody without knowing anybody. They would rather belong in a country where meritocracy is the order of the day. WON'T YOU RATHER BELONG HERE?"