Pastor Enenche Reveals Name Of Disease Affecting Nigeria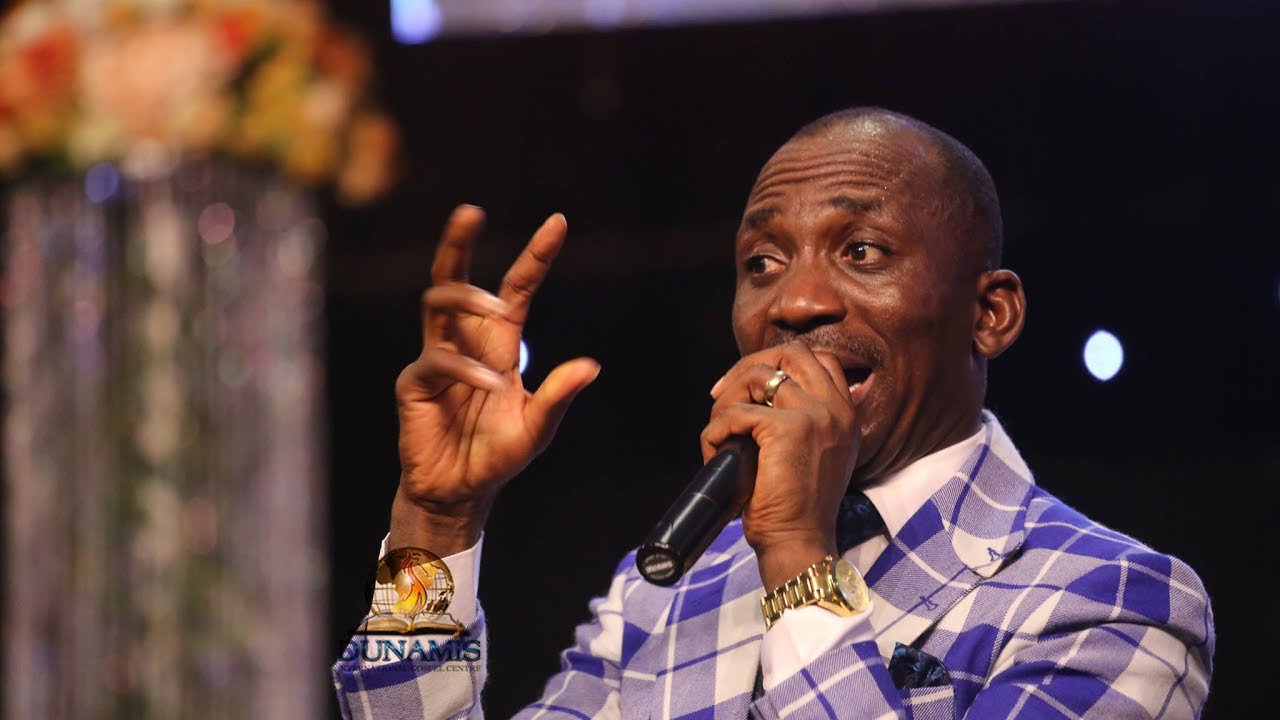 The founder of Dunamis International Gospel Center, Pastor Paul Enenche has opined that the current starvation in Nigeria amidst an enormous abundance and resources is likened to glycogen storage disease.
Speaking at the just-concluded National Healing and Deliverance crusade in Abuja, organised by the church to seek the face of God ahead of the 2023 general elections, Enenche expressed displeasure at how criminals are arrested and allowed to go free without being prosecuted.
In response to the widespread security issues in Nigeria, Pastor Enenche announced God's punishment on every killer and their sponsors, saying they would perish the same way they kill others.
He said: "In medicine, there is something we call Glycogen storage disease. It is a situation where what the body needs is there but the body is starving. That is the current situation of our nation Nigeria. Starvation in the midst of enormous abundance and resources."
"I have bad news for them, the nation shall be the burial ground for every killer and their sponsors in the land. I am so amazed that most of our people in this country behave as if everything is alright"