I Am Receiving Death Threats For Supporting Peter Obi – Sokoto Man Cries Out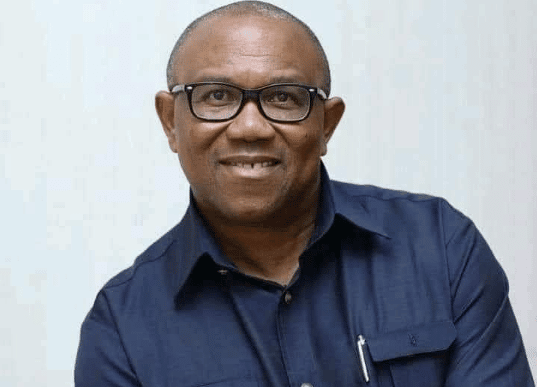 A resident of Sokoto Jamilu Sufi has stated that he is receiving death threats due to his support for Labour Party presidential candidate Peter Obi.
Sufi who is a Muslim disclosed via Twitter that the person had also threatened his wife.
He tweeted: "I don't succumb to blackmail and threats,"
"It got to a point that he called my wife and threatened to kill her too. I blocked him but he and other guys continued (to threaten me and my wife),"
Speaking to Premium Times, Sufi revealed that he had reported the threats to the Sokoto state police.
He explained that the unidentified person speaks Hausa and lgbo fluently.
He claimed, in one of his posts on the microblogging site, to have united the different factions of the LP in Sokoto State, and expressed plan to do the same in other states in the region.
Mr Sufi has been using Twitter to drum up support in Sokoto State and North-west for Mr Obi and the LP.