Alleged Copyright: Pop Cola Files Two Processes, One Motion Against Coca-Cola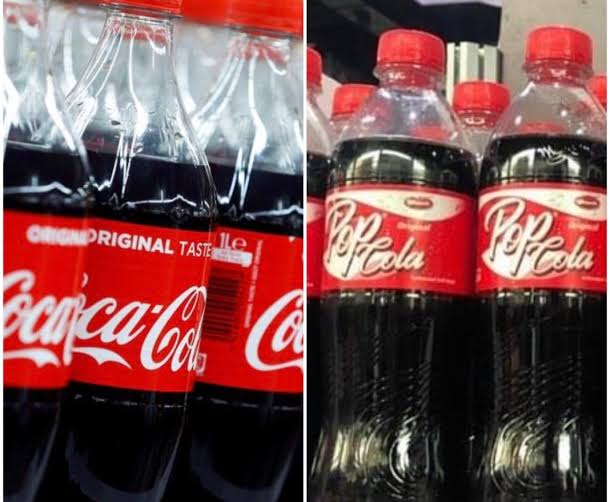 A Federal High Court sitting in Kano, presided over by Judge Justice Nasiru Yunusa on a case of alleged Copyright against Pop Cola filed by Coca-Cola, has adjourned till 18 October 2022 for continued hearing.
When on Tuesday, the case resumed for hearing, the Dependant Counsel Barrister Effiong Effiong filed two Processes and one Motion Against Coca-Cola seeking to discredit their case.
Barrister Effiong Effiong, counsel to Pop Cola while providing insight to his two processes and one Motion, the Counsel to Coca-Cola, Barrister Mike Modi prayed for time to go through the items in order to respond appropriately.
Barrister Effiong however said he was confused as to what the Plaintiff Counsel wants, seeking for him to clarify more on why he wants the case to be adjourned, despite accepting the receiving of processes on 20-2022.
But the Plaintiff Counsel Barrister Mike Modi insisted that he need to understand the processes and the motion filed against them before he responds to them.
The Counsel also further clarified that he was not opposing the motion or rejecting it but rather want more time for him to go through them and respond to them accordingly.
Following this request, the Presiding Federal High Court Judge Justice Nasiru Yunusa granted the application seeking time for the Plaintiff Counsel to respond to the two processes and a motion, and adjourned the case to 18th October 2022 for further hearing.