Some Kaduna Train Attack Victims Have Been Bitten By Snakes – Negotiator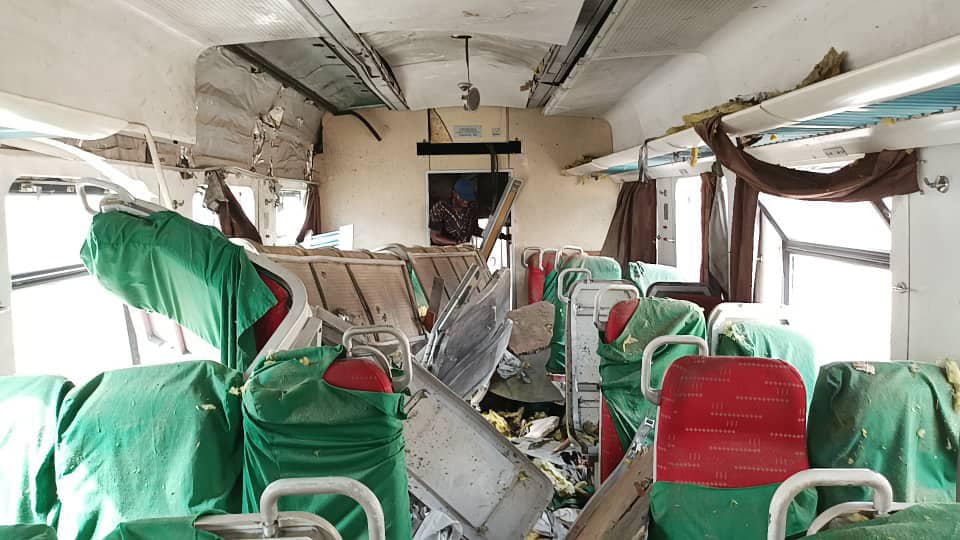 The negotiator of the 11 released victims of the Kaduna train attack, Tukur Mamu on Monday disclosed that some of the victims have been bitten by snakes.
Mamu revealed this while addressing newsmen in Kaduna State on Monday.
The Kaduna-based publisher stated that there are many snakes in the forest where the victims are been kept, adding that the snakes usually appear at night.
He further stated that the Federal Government has the power to end the crisis within days or weeks.
The publisher noted that it has been proven when the terrorists released 11 out of the victims.
Mamu said, "I can confirm to you that snakes are many in that forest. Some of them are victims of the snake bite as they appear frequently at the night. The victims only depend on local solutions to treat it."
"The bite as we know can be life-threatening. Government is the only authority with the means and powers to end this crisis as soon as possible. And with the right approach, I can assure you it can be achieved within days or weeks. We have proven that in the release of the 11 victims."
According to Mamu, the lack of treatment for the victims and poor nutrition, and poor sanitary conditions make them vulnerable.
He noted that the victims are not been maltreated by the terrorists, but the condition of the place they are kept is not okay.