Prophet Odumeje 'Indaboski' Releases Fresh Prophecies On 2023 Election [Video]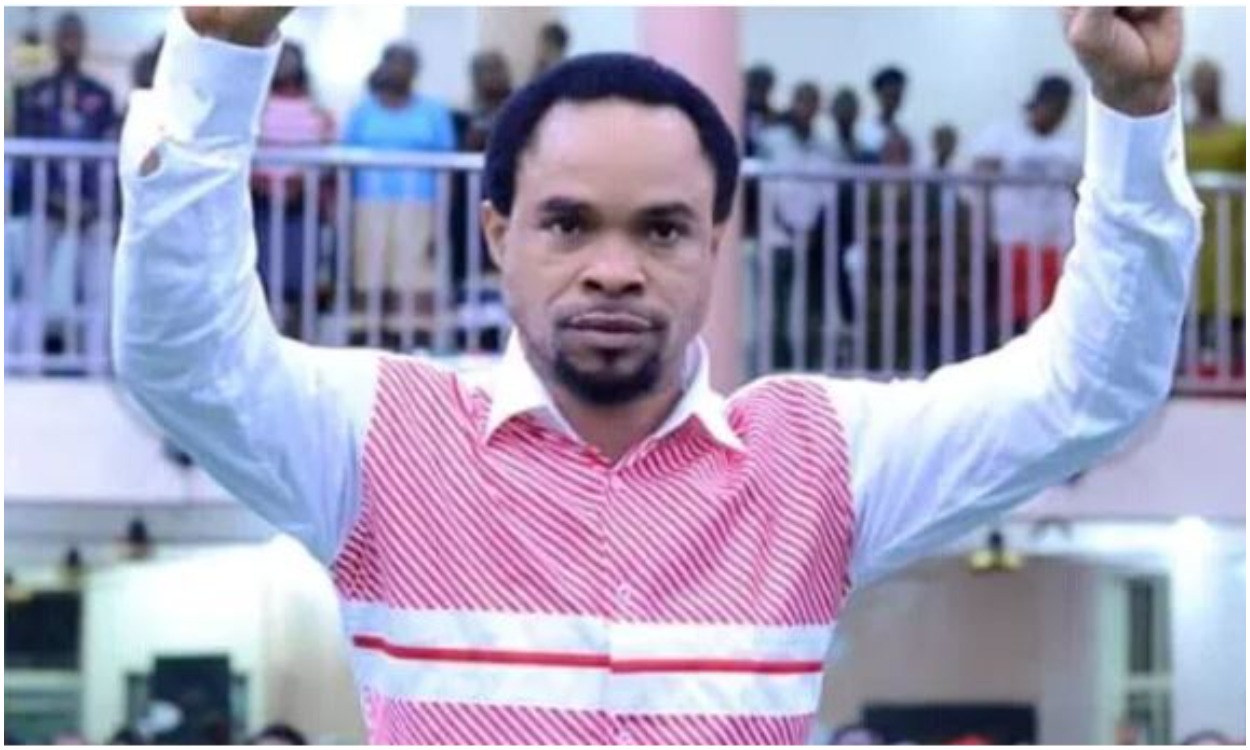 The founder of the Mountain of Holy Ghost Intervention Deliverance Ministry, Onitsha, Anambra State, Prophet Chukwuemeka Odumeje has released fresh prophecies on the 2023 elections.
In a viral video of the prophecies posted on his church social media accounts, Odumeje, popularly called indaboski said only a man from the South-East can save Nigeria.
While stating that politics has destroyed the country, Prophet Odumeje said politics has made Nigerians kill each other
Revealing that the presidential candidate of the Labour Party, Peter Obi, is the right man to succeed President Muhammadu Buhari, the prophet warned that there would a protest worst than the #EndSARS in 2023.
He warned that if we don't get it right in 2023 the county will collapse, stressing that those that though they had peace won't get the peace.
He stated that, "If we miss it, we are entering into another level of pain.
"The country is already collapsed. And the person that can change the country is a man from the East.
"The man from the East is what God showed me. I love everybody, but I am talking to you as a prophet. And God showed me. Don't say I did not say this to you.
"Anybody that enter to that seat [sic], all of you people will see it with your eyes."
Watch video below: