Ekiti Poll: How Can Segun Oni Withdraw On Election Day? SDP Speak Out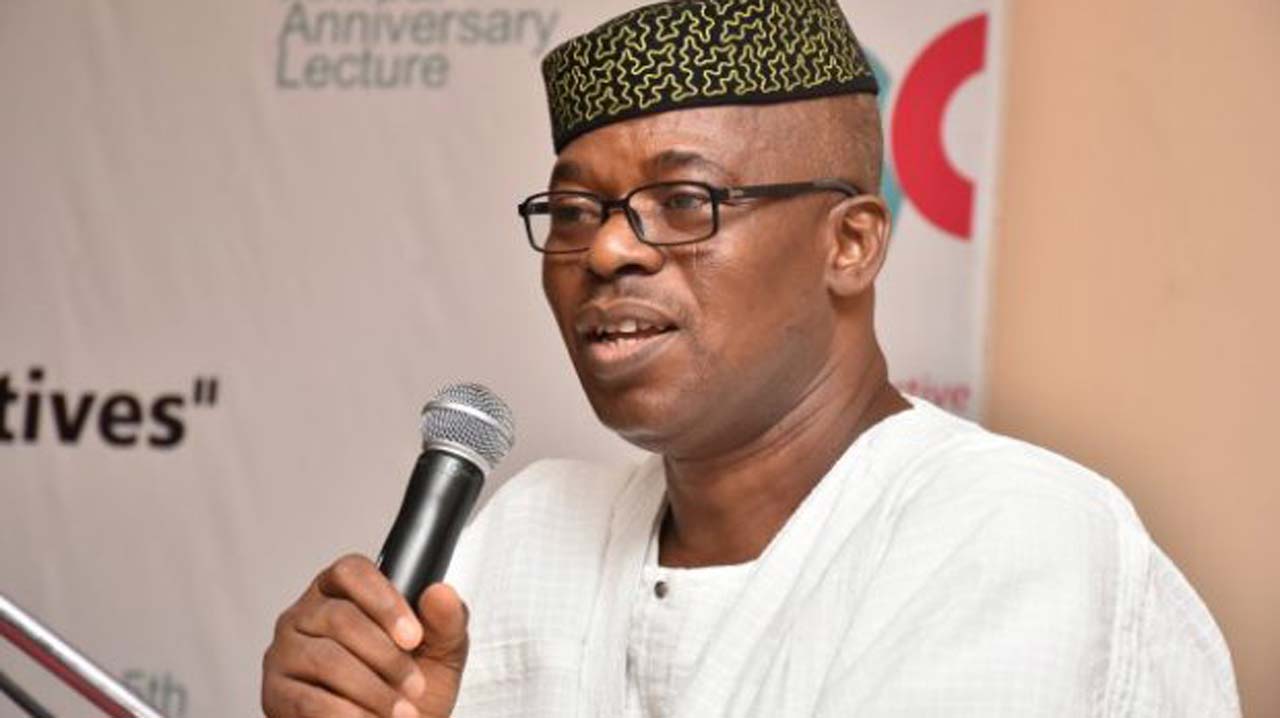 The Social Democratic Party (SDP) has debunked reports that the party's candidate Segun Oni, withdrew from the Ekiti governorship race.
This comes after a statement attributed to Segun Oni, who alleged that he had withdrawn from the election owing to the illegality of the party's national working committee (NWC).
Speaking with TheCable, the party's spokesperson in Ekiti, Gani Salau, described the withdrawal report as a figment of the imagination of the opposition party.
According to Gani Salau, the SDP is on the verge of victory and questioned why Segun Oni would think of withdrawing from the race on election day.
He said: that Oni has not withdrawn from the race and that the letter is "a figment of the imagination of the opposition".
"Segun Oni is not withdrawing. How can he withdraw on the day of the election? It is the work of opposition"
"We are on the verge of victory and we are going to triumph. Unfortunately, such a letter is being circulated."
The Ekiti state governorship election is scheduled for today, and electoral activities have already begun.
The major political contenders are the All Progressives Congress, (APC), the Peoples Democratic Party, (PDP) and the Social Democratic Party, (SDP).
Segun Oni is bearing the flag of the SDP, Olabisi Kolawole is the candidate of the PDP, while the ruling APC has Biodun Oyebanji as its candidate.