INEC Drops Machina, Recognizes Ahmad Lawan As APC Senatorial Candidate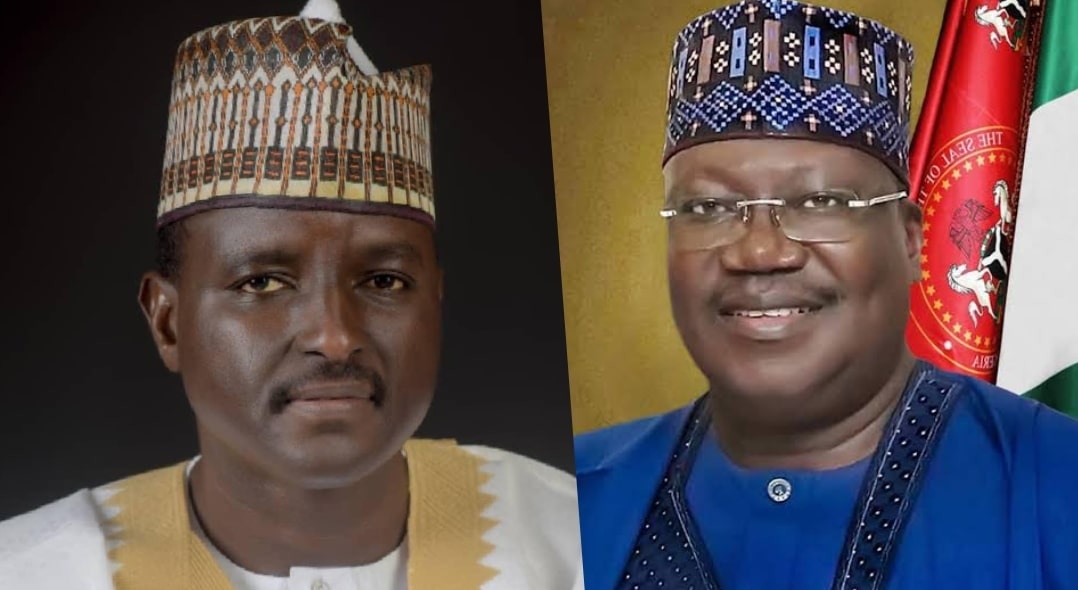 Senate President Ahmad Lawan has been recognised by the Independent National Electoral Commission (INEC) as the candidate of the ruling All Progressives Congress (APC) for Yobe North Senatorial District.
It was gathered that the ruling party uploaded the Senate President's name on the server of the electoral body alongside its senatorial candidates across the country.
Naija News reports that there have been moves by Lawan and the APC leadership to transfer the senatorial ticket secured by Bashir Machina to the Senate President.
This is following Lawan's lost of the APC's presidential ticket to Asiwaju Bola Ahmed Tinubu at the party's primary.
Bashir Machina, who contested the primary in the senatorial district and won, has been contesting the party's plot to steal his mandate.
Speaking on Channels Television's Politics Today on Wednesday, Machina claimed that Lawan never planned to return to the upper legislative chambers.
While insisting that he won't give his ticket to Lawan, he said the Yobe senator would not have contested for the presidency if he wanted to be in the Senate.
Machina said, "No, I won't step down because Ahmad Lawan did not contest for the Senate. Of course, it is a known fact that Ahmad Lawan contested for president and lost. And when I contested for Senate, Lawan did not participate (in the primary) or did not contest (for Senate). So, I don't think that may be in any way an issue."