Labour Party 'Unmask' Peter Obi's Running Mate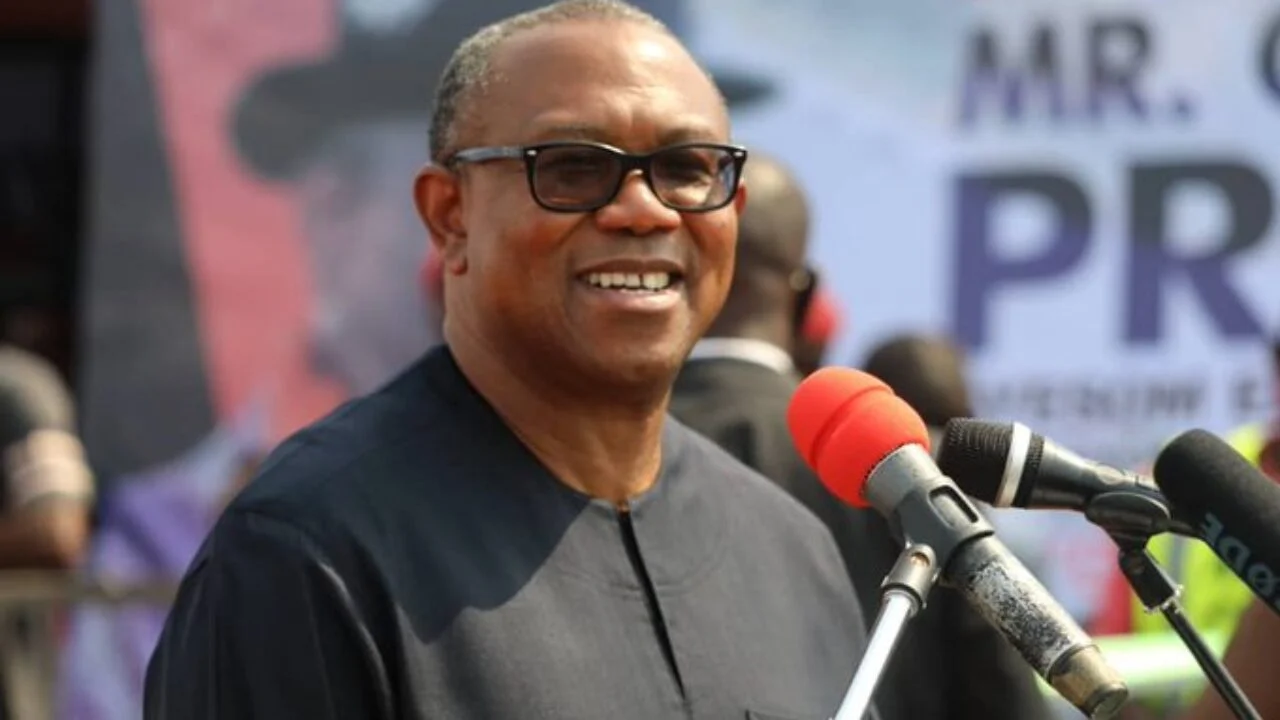 The Labour Party has submitted the name of Nigerian physcian cum politician, Doyin Okupe as Peter Obi's running mate.
To beat the Friday, June 17 deadline given to political parties by the Independent National Electoral Commission, Labour Party submitted Doyin Okupe name as a placeholder running mate and would later be changed after the party stakeholders must have agreed on the suitable vice presidential candidate for the 2023 elections.
Meanwhile, Doyin Okupe, acknowledged that Labour Party cannot single-handedly defeat the Peoples Democratic Party and the All Progressives Congress.
The former presidential spokesman said Labour Party needs the support of the likes of the Social Democratic Party, the Labour Congress and other parties in the country.
According to Okupe, LP is putting together the biggest and greatest political coalition in Nigerian history.
He further stated that until the mergers are in place, the Labour Party cannot say that the race is won.
Okupe during an interview on Channels TV on Friday said, "I am not a dreamer, Labour Party alone cannot achieve this success that we are looking at, we need the NNPP, we need the Social Democratic Party, we need the PRP, we need the Labour Congress, we need everybody."
He noted that the third force is alive and forming, and in a bid to ensure that every part of the coalition is satisfied, he would be standing in as a vice presidential candidate.
"The choosing of the vice-presidential candidate is a process, an electoral process and it does not stop until the schedule ends."