2023: Tinubu Must Tell Nigerians The Source Of His Wealth – Adeyanju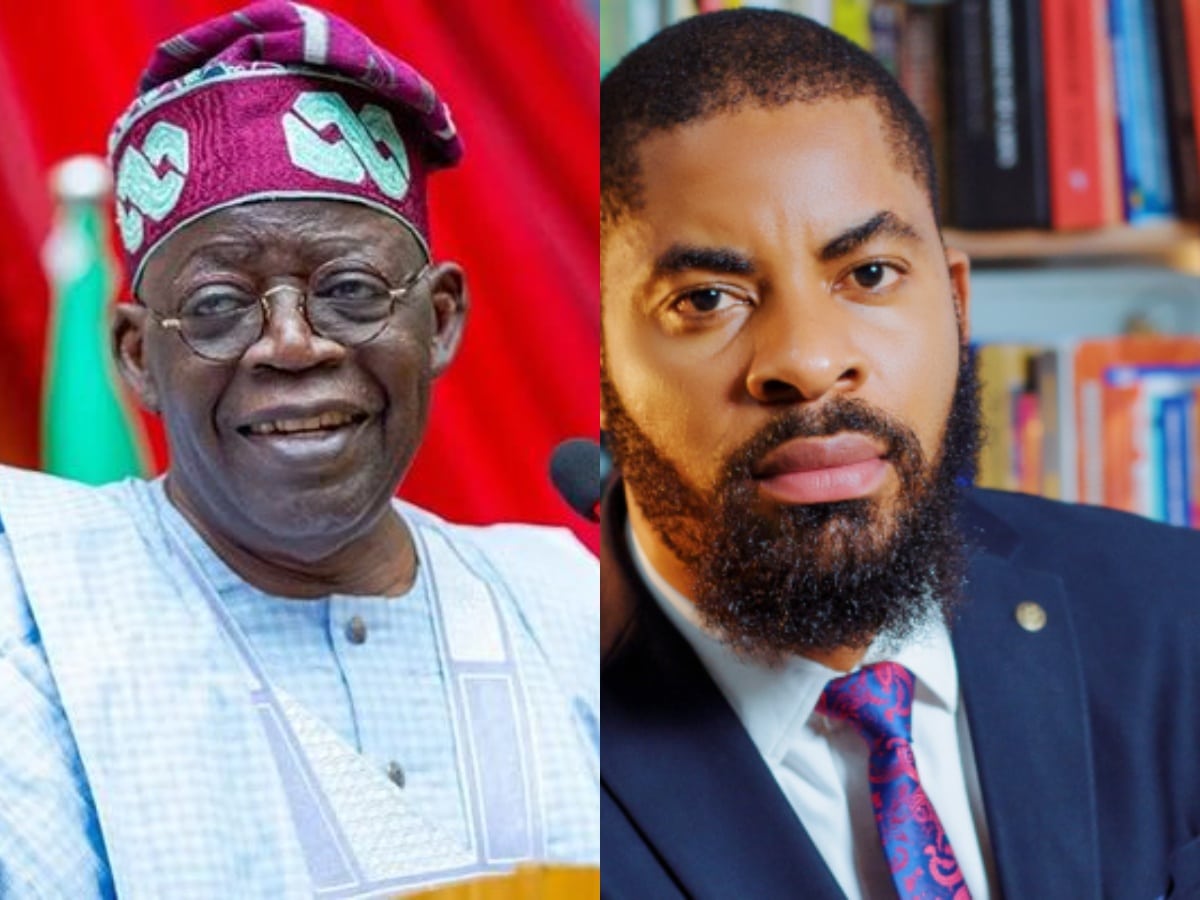 A political activist and social commentator, Deji Adeyanju has submitted that the 2023 presidential candidate of the All Progressives Congress (APC), Bola Tinubu must tell the public the source of his income.
He questioned the general submission that Tinubu made his money in the past as no one is able to categorically point to his business interests and sources of income.
Making reference to the bullion vans spotted at Tinubu's Lagos residence on the eve of the 2019 presidential election, Adeyanju queried how the APC candidate can lay claim to so much wealth that it takes more than one bullion van to move his cash.
Naija News understands Adeyanju threw the challenge recently during an online interview programme — 90MinutesAfrica — which was hosted by Rudolf Okonkwo and Chido Onumah.
He added that the former Lagos State Governor has undisclosed health challenges just like President Muhammadu Buhari.
"Tinubu, like Buhari, is a medical tourist," Adeyanju said.
"Before anyone says Tinubu is ready, money for money and dollar for dollar, they need to ask which company has he created or what is his source of income.
"What goods and services does he offer? How can somebody just suddenly have so much money that bullion vans can no longer contain it?" he queried further.
Naija News reports Tinubu was a senator of the Federal Republic of Nigeria from 1992 to 1993, and governor of Lagos state from 1999 to 2007.
---
---
© 2023 Naija News, a division of Polance Media Inc.