Federal Lawmaker Displays Monthly Salary On National TV, Shares Bank Alert Screenshot (Video)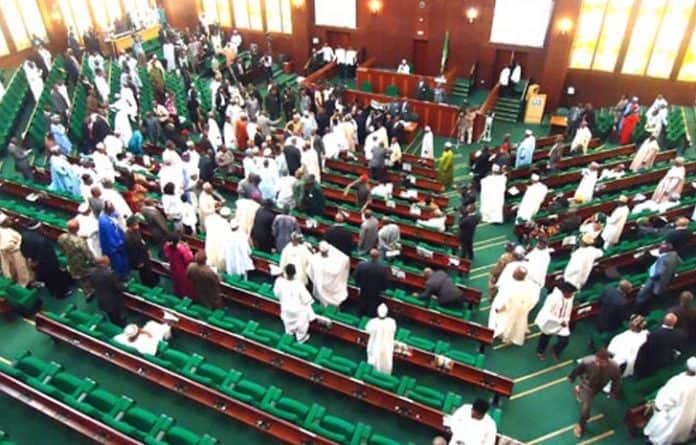 A federal lawmaker from Kogi state Hon Leke Abejide has displayed his May salary on national TV to counter claims of bogus salaries.
Abejide, representing Yagba East/West/Mopamuro constituency in the 9th National Assembly, revealed on Channels Television that he earns N697,000 monthly, aside monthly allowance.
He explained that the money is usually not enough to take care of constituency needs which are up to N30-40m monthly and he is always left with less than N1.5m monthly.
The lawmaker revealed that the meagre amount led a lawmaker who once worked in an oil company to resign from the National Assembly and return to his oil job.
He noted that the former lawmaker left his oil company to contest in the election after being told that House of Reps members are paid N30m, with a take-home amount of N15m monthly.
Watch the video below