Tinubu: Catholic Church Rejects Proposed Muslim/Muslim Presidential Ticket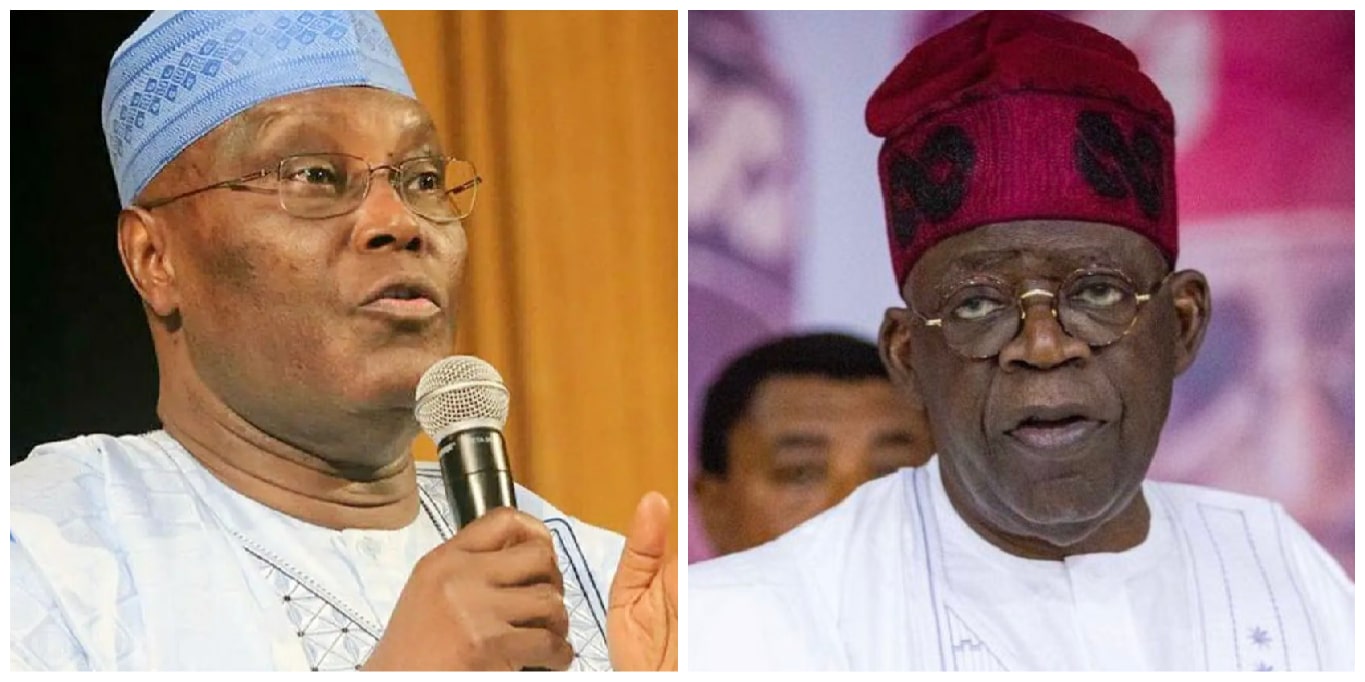 The Catholic Secretariat of Nigeria has warned major political parties in the country against fielding Christian/Christian or Muslim/Muslim presidential tickets in 2023.
Naija News reports that the Catholic Secretariat made this known on Tuesday in a statement by its Secretary-General, Fr. Michael Umoh.
The two major political parties (the All Progressives Congress (APC) and the Peoples Democratic Party (PDP)) have produced Bola Tinubu and Atiku Abubakar respectively as their presidential candidates. Both of them are Muslims.
With Atiku searching for a souther Christian to balance his ticket, reports emerged on Friday that the APC is looking to pair Tinubu with a strong Muslim northerner ahead of the 2023 election.
The Catholic Secretariat said that the imposition of a Muslim-Muslim ticket will be insensitive, considering the present glaring religious tension and division in the nation.
It stated that the Muslim-Muslim or Christian-Christian ticket would not have been an issue if there is mutual trust, respect for human lives and the desire to the foster common good.
The church, however, advised political parties toying with divisive agenda to have a rethink by presenting a more inclusive ticket, while calling on Nigerians to resist the move.
The statement reads: "Ordinarily, there would have been nothing wrong with a Muslim-Muslim or Christian-Christian ticket in a democratic dispensation if there is mutual trust and respect for the human person and where the overriding desire for seeking political office is the fostering of the common good. But one cannot really say so of our country at the moment.
"With the present glaring crisis and division in the nation, a Muslim-Muslim ticket would be most insensitive and a tacit endorsement of the negative voices of many non-state actors who have been threatening this nation's unity and peaceful coexistence without an arrest.
"Even in the despotic military era, most juntas ensured a balance of the religious architecture in their regimes. For instance, we had Murtala-Obasanjo, Obasanjo-Yar'adua, Babangida-Ebitu Ukiwe, Abacha – Diya. This also applied to the Heads of the various military formations and the different government parastatals like Customs, Immigrations, Finance, etc. Significantly, it was only during General Muhammadu Buhari's era as military Head of State (31 December 1983 – 27 August 1985) that we had a Muslim-Muslim military dictatorship.
"Similarly, only once did we have a Muslim-Muslim ticket in the 1993 democratic elections, which featured the Abiola-Kingibe ticket and turned out to be one of Nigeria's freest and fairest elections. But that government never took off. Fast forward to 2022, 30 years later, some individuals have tried to suggest the Muslim-Muslim ticket for the Presidential election in a country like Nigeria that has unfortunately been badly polarised."
"It is imperative to note that all Nigerians, irrespective of creed or region, are equal, as such, there must be sensitivity in the spread of political positions without compromising competence. We call on all Nigerians, individually and collectively, to do everything in their power to seek and work for peace, unity and justice in Nigeria."