I Was Only Testing The Microphone – Yahaya Bello Says As He Reveals Future Plans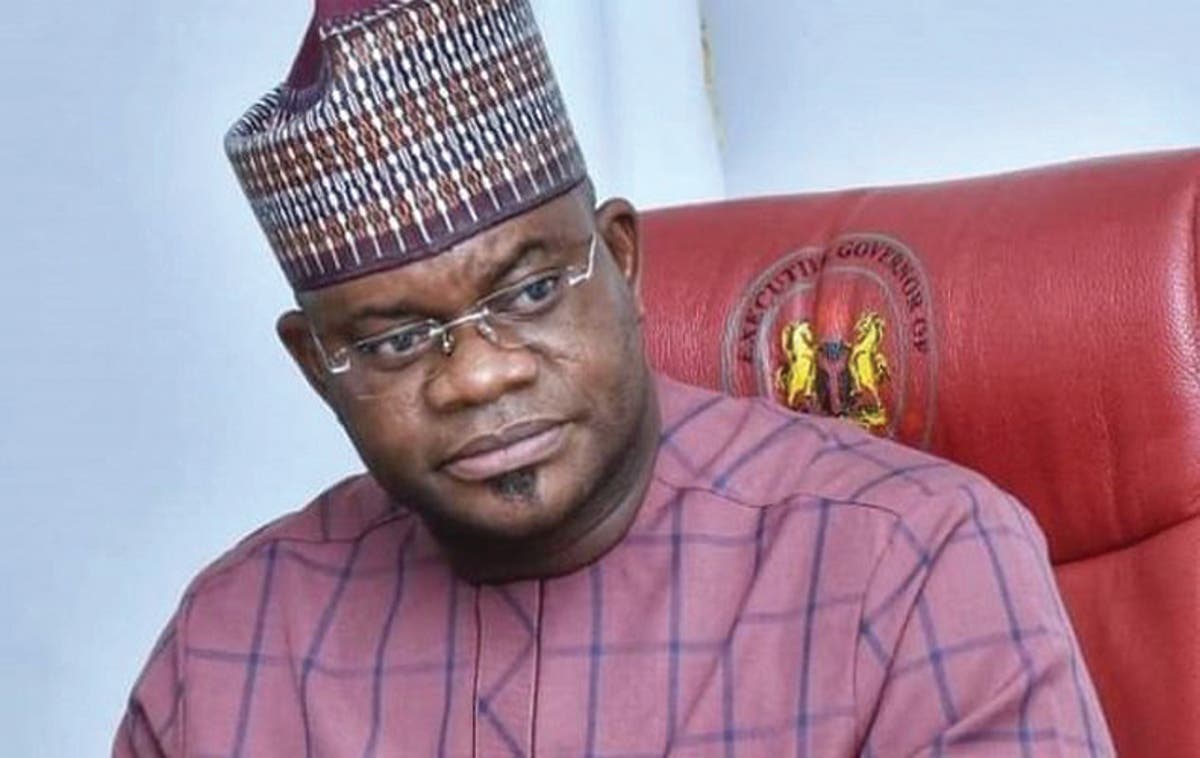 Presidential aspirant and Kogi state governor, Yahaya Bello has revealed that he will run for the presidency in subsequent elections.
The Kogi State governor said this to the State House Correspondents on Wednesday shortly after meeting with President Muhammadu Buhari.
He explained that his 2023 presidential ambition was only "testing the microphone" adding that his next attempt would be "supersonic."
He stated that he came to see the president on a thank-you visit for letting him participate in the highly contested exercise.
Speaking on Tinubu's running mate, Yahaya stated that competence should take precedence above other factors, maintaining that the major consideration for selection should be deliverability.
To his supporters, Bello appealed for continued assurance in his presidential bid saying "sometimes you win some and sometimes you lose."
He urged them to support the current flag bearer of the All Progressives Congress in next year's elections.