2023: 'The Worth Of Your Vote Should Be $50k Dollars' – Dankwambo Tells Youths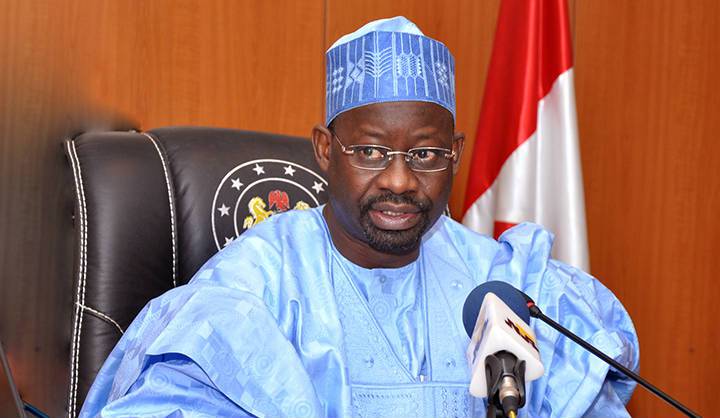 Former Gombe State Governor, Ibrahim Dankwambo has advised youths to bid for a high amount of money if they would want to sell their votes in the 2023 election.
The 2023 election may end up being a show of wealth considering how party delegates were bribed to vote for some candidates during the primary election of some political parties.
In a post shared on Twitter, Ibrahim Dankwambo said the worth of anybody's vote should be around fifty thousand dollars which is equivalent to twenty million naira.
According to Ibrahim Dankwambo, if anyone wants to sell their vote, the aforementioned amount should be their starting price.
While expressing concern for students who have been at home following the ASUU strike, the former governor said it is time for them to vote wisely.
He wrote: "The worth of your vote should be around FIFTY THOUSAND DOLLARS. If you will ever sell your vote, that should be your starting price. To all the students who are first-time voters and have stayed home for months due to ASUU strike, it's time to vote right."