Shehu Sani Reacts As National Grid Collapses For The Sixth Time In 2022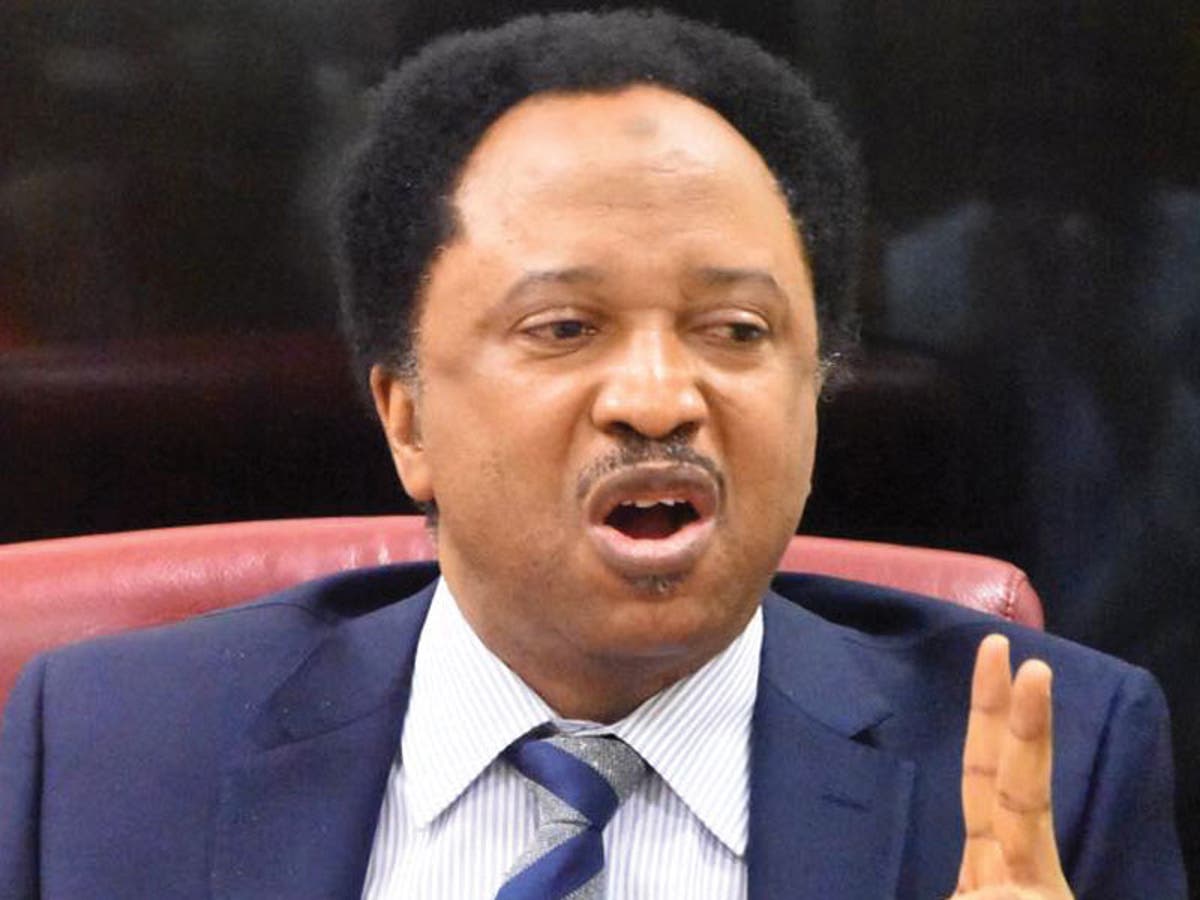 Former Kaduna Central lawmaker, Senator Shehu Sani has bemoaned the total blackout in the country following the recurring national grid collapse.
Naija News had reported that the national electricity grid collapsed once again over the weekend thereby throwing several states including the Federal Capital Territory into darkness.
While some parts of the country enjoy a fair power supply, others were thrown into blackouts for weeks even before the grid collapse. Electricity companies announced in a statement that the collapse occurred on Sunday evening just before 7 pm.
It is understood that the latest collapse makes it the sixth time the country's national grid will experience a collapse in 2022.
Reacting to the development in a Twitter post on Monday, Senator Sani claimed that nothing has been done in the power sector to address the recurring national grid collapse.
The former lawmaker advised the Federal Government to stop issuing empty threats to reverse the privatisation of DisCos and immediately solve the epileptic power supply in the country.
Senator Sani, however, stated that the national grid collapse is not unexpected.
He wrote: "Nothing has been done in the power sector other than empty threats to reverse the privatisation of Discos, and the Mambila hoax. National grid collapse is not unexpected."
Nothing has been done in the power sector other than empty threats to reverse the privatisation of Discos,and the Mambila hoax.National grid collapse is not unexpected.

— Senator Shehu Sani (@ShehuSani) June 13, 2022