2023: Adeyanju Reveals El-Rufai, Other Governors' Decision On Tinubu's Running Mate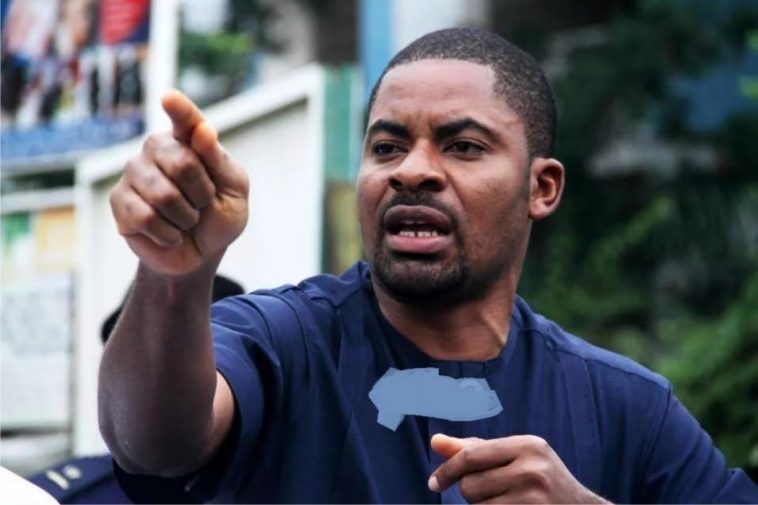 Socio-political commentator, Deji Adeyanju has accused the Kaduna State Governor, Nasir El-Rufai of deciding with other members of the All Progressives Congress (APC) that Bola Tinubu should pick a Muslim as his running mate.
In a Facebook post, Adeyanju alleged that the agreement between El-Rufai and other APC Governors was reached before the APC presidential primary election.
According to Adeyanju, those behind such a move would soon start the propaganda that religion does not matter in a multi-religious nation.
He added that the party want to use social media influencers to mobilise Nigerians that religion will not be a factor in Tinubu's running mate selection.
He wrote: "El-Rufai and others already decided that Tinubu's VP will be a Muslim. They agreed to this even before the APC primaries"
"They want to start selling the propaganda that religion does not matter in a multi-religious nation. You will soon see some influencers coming to talk rubbish"