Tinubu Will Perform Miracles As President Of Nigeria – Ado Doguwa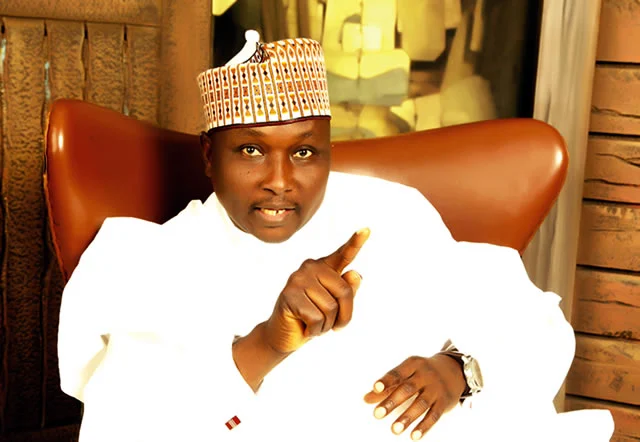 The Majority leader of the House of Representatives, Alhassan Ado Doguwa, said on Wednesday that Nigeria's hope would be revived should Bola Tinubu win the 2023 presidential election.
Doguwa who was speaking on Channels Television on Wednesday said Tinubu will perform miracles if given the chance to clinch the nation's top political position in the forthcoming general elections.
Naija News reports that Tinubu emerged winner of the APC primary election yesterday after he garnered a total of 1,271 votes from the poll held at the Eagles Square to defeat 13 other presidential hopefuls.
Speaking on the development, Ado Doguwa said the party's national leader will give a lot of hope to Nigerians if he wins the presidential election.
He said: "The emergence of BAT, who has been a political household name to a lot of Nigerians, will also give a lot of hope to Nigerians that when the right time comes, the right thing will happen.
"I want to believe the emergence of BAT as our flagbearer is like the entrenchment of the right time to get the right person to rule the Federal Republic of Nigeria.
"Those of us who are from the north-west, who are also Buhari's disciples, believe that this is somebody who will come and build on the gains already consolidated by the present administration.
"This is somebody who has done it in Lagos as governor, two-term. This is someone who has brought a lot of intelligent people to bear in the system and we have seen how it has manifested."
According to him, the experiences Nigerians will have would be like a miracle with Tinubu in power.
"People will see miracles happening because you have a man who is miraculous that will take charge of the Federal Republic of Nigeria, especially in the area of the economy," said the Majority leader.