27-year-old Man In Trouble For Allegedly Killing A Soldier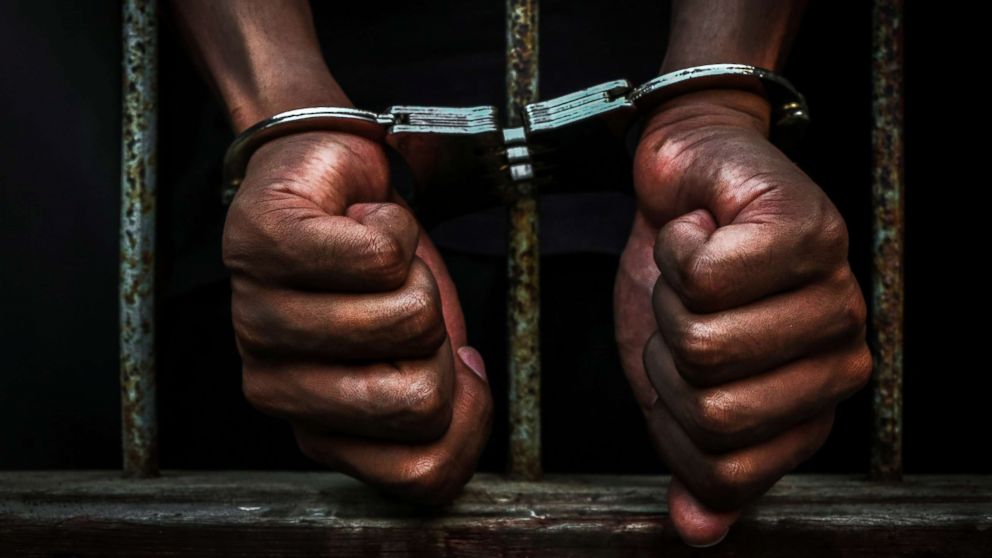 A 27-year-old man in Abuja has landed himself in trouble after allegedly beating a Soldier with planks of wood, leading to his death, Naija News learnt.
The accused whose name is revealed as Moses John was said to have attacked the victim, Yusuf Jemilu, Lance Cpl in Abuja last year, hitting him with wood until he gave up the ghost.
The genesis of the dispute that led to the killing of the gallant soldier was not disclosed, but the Prosecution Counsel, Adamu Musa, had told at Federal High Court sitting in Kubwa that the defendant caused the death of Lance Cpl Yusuf Jemilu, of Electrical Department, Works and Services of the Nigerian Air Force Base, Abuja on October 3, 2021.
The Prosecution Counsel alleged that John hit Jemilu repeatedly on the head and body with planks until he died along Airport Road, Abuja on the reported date.
Musa maintained that the offences contravened the provisions of Section 220 (a)(b) and punishable under Section 97 (1) of the Penal Code.
In her ruling on Thursday, June 9, Justice Kezziah Ogbonnaya, remanded the suspect who is said to still be a secondary school student.
She upheld that John should be restrained to a correctional centre while she adjourned the case for further hearing till October 24, 2022.
The defendant, however, pleaded not guilty to the charges.