Recruitment: Apply For Latest Federal Government Jobs At NERC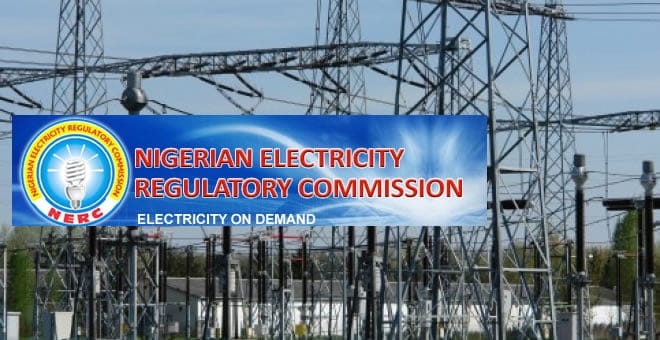 The Nigerian Electricity Regulatory Commission (NERC) has invited suitably qualified applicants to apply to fill the vacancies in the commission.
According to NERC, such applicants must be self-driven, career-oriented and highly motivated individuals who desire to excel in a professional work setting.
Naija News reports the Nigerian Electricity Regulatory Commission (NERC) is an independent regulatory body with authority for the regulation of the electric power industry in Nigeria.
The commission is recruiting into nine key areas of its operation which include
1. Market and competition analysis
2. Utility rate setting
3. Electrical engineering
4. Consumer protection
5. Finance and accounting
6. Data acquisition and analytics
7. Legal, licensing and litigation
8. Enforcement and compliance
9. General administration
Application for recruitment into the commission closes by 12 midnight on Friday, July 15, 2022.
To apply, click this link and follow the instructions.