Pastor Bakare Gets Zero Votes As APC Presidential Primary Results Emerge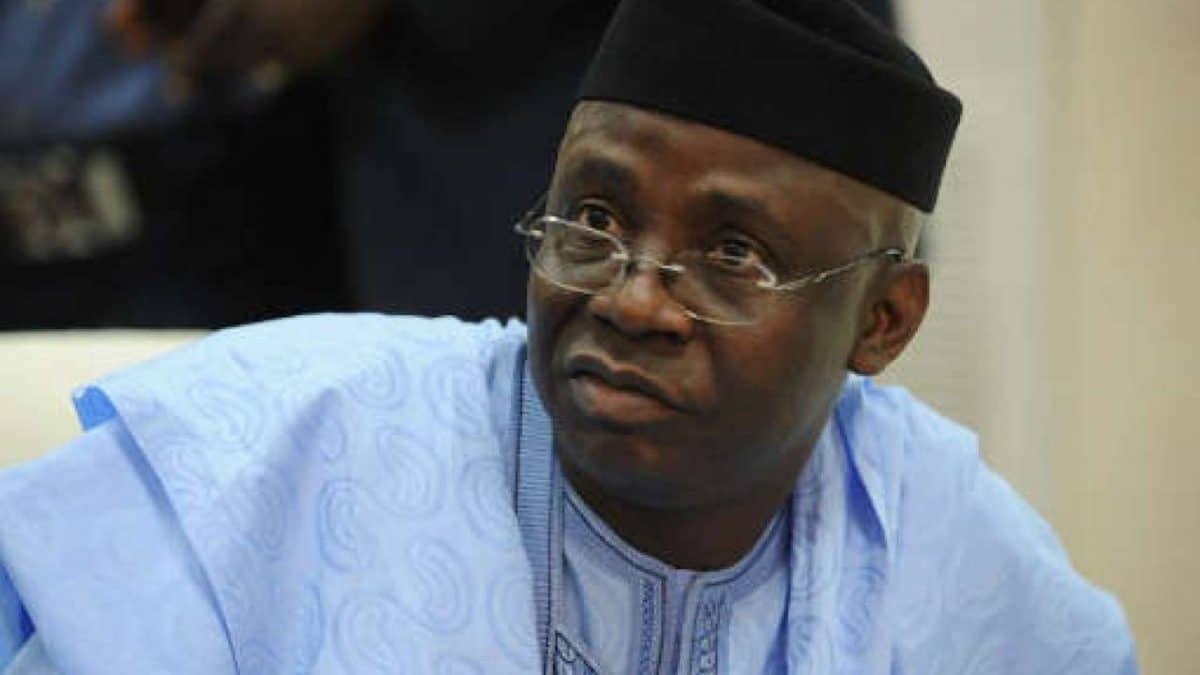 Renowned Nigerian clergyman turned politician, Pastor Tunde Bakare, secured zero votes in the All Progressives Congress, APC presidential primary conducted at the Eagles Square in Abuja.
Naija News reports that the serving Overseer of the Citadel Global Community Church had on Tuesday at the venue of the APC presidential primaries, reiterated his desire to become the next president of Nigeria.
Pastor Bakare who was invited to the podium to speak at the national convention on his presidential ambition, said he is not stepping down for anybody.
Bakare whose speech at the convention received commendations on and off the media, said last night that he is only stepping up as the 16th president of the Federal Republic of Nigeria. Naija News reports that before giving his speech on the presidential race, Bakare demanded a minute of silence at the convention ground to pay last respect to those killed in the last Sunday morning attack at the St Francis Catholic Church in Owo, Ondo State.
Hailing himself as the best person to become the party's flag-bearer in the forthcoming 2023 general elections, Bakare said most of the presidential aspirants are not deserving of leadership.
He further mocked some of his colleagues, saying the Economic and Financial Crimes Commission, EFCC, would be after them after the exercise, insinuating they have links with crimes.
However, despite Bakare's confidence in wining the party's ticket, he could not secure a single vote in the process.
See the final results below:
Bola Ahmed Tinubu 1013
Ahmed Lawal 79
Yemi Osibanjo 235
Rotimi Amaechi 212
Yahaya Bello 47
Dave Umahi 10
Ben Ayade 14
Ahmed Sani 2
Sani Yerima 1
Tunder Bakare 0
Void Votes 8