'His Rant In Ogun Paid Off' – Reno Omokri Reacts As Amosun, Akpabio, Fayemi Step Down For Tinubu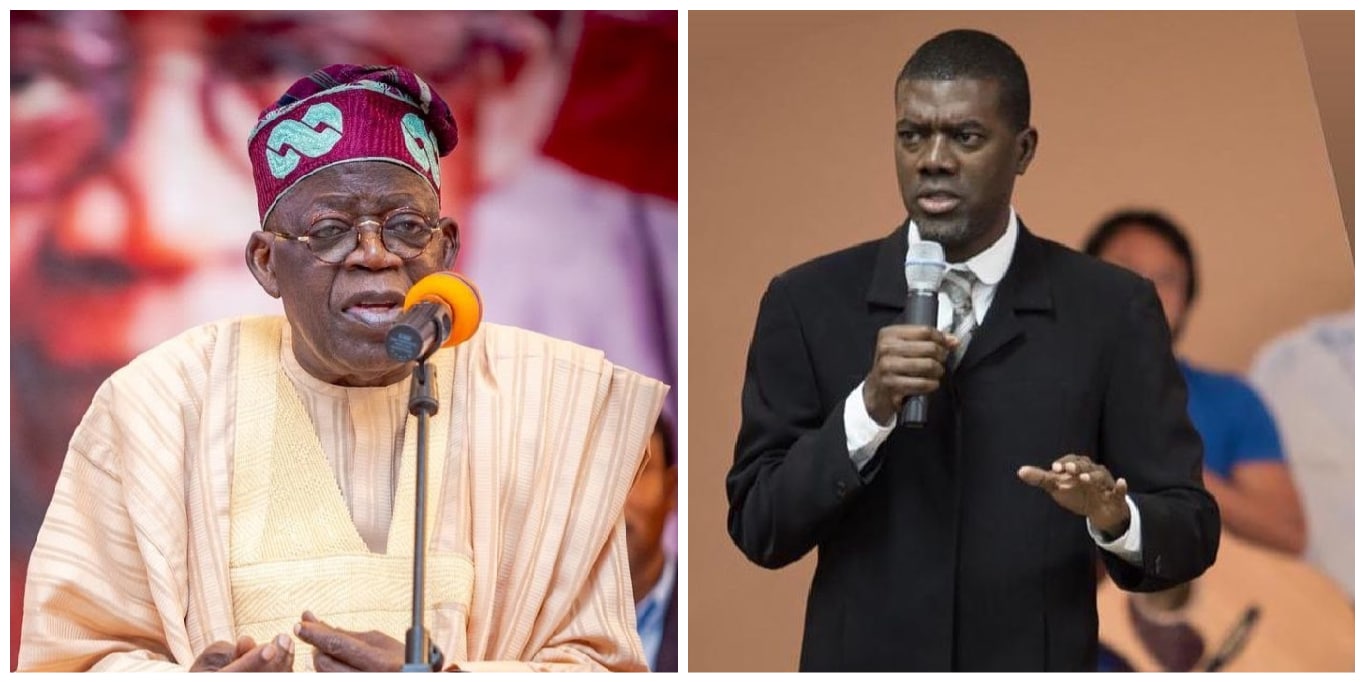 Former presidential aide Reno Omokri has reacted after some presidential aspirants of the All Progressives Congress party stepped down for their National leader Asiwaju Bola Tinubu.
Naija News reported that in the heat of the convention, Ibikunle Amosun, Kayode Fayemi, and Godswill Akpabio all stepped down for Tinubu.
Reacting to the development, Reno Omokri in a post on Instagram, said the rant of Tinubu at Ogun State seemed to have paid off for him.
Tinubu a few days ago recalled how he made Buhari president and some governors in the ruling party attain their position.
Reno wrote: "It is looking like it is a wrap for Bola Tinubu. His rant in Ogun seems to have paid off. With the very hostile reception given by Southwest APC delegates to Osinbajo earlier today, I am just wondering what the Judas's life will be after 2023? As for Rotimi Amaechi, he and Nasir El-Rufai deserve all that they will get today. Schemers. How Amaechi would think that any true Northerner would vote for a man who sold out his own brother beats me. Even your buyers don't trust you! Looking like a sweet end to the APC primaries."