APC Convention: I Am Not Stepping Down For Anyone – Pastor Tunde Bakare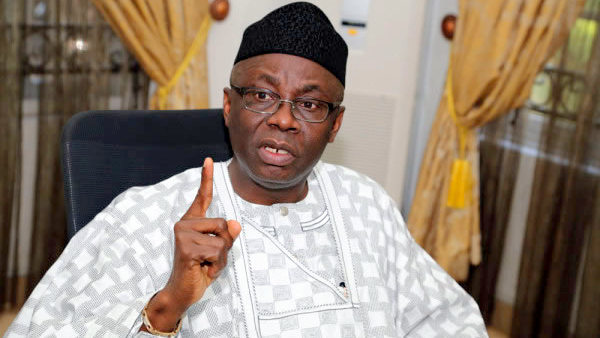 Renowned clergyman and serving Overseer of the Citadel Global Community Church, Pastor Tunde Bakare on Tuesday reiterated his desire to become the next president of Nigeria.
Pastor Bakare who was invited to the podium to speak at the national convention of the All Progressives Congress on his presidential ambition, said he is not stepping down for anybody.
The presidential hopeful said he is only stepping up as the 16th president of the Federal Republic of Nigeria.
Before giving his verdict on the presidential race, Bakare demanded a minute of silence at the convention ground to pay last respect to those killed in the last Sunday morning attack at the St Francis Catholic Church in Owo, Ondo State.
Speaking further, Bakare hailed himself as the best candidate to lead Nigeria forward, stating that most of the presidential aspirants are not deserving of leadership.
He promised to address the challenges facing the country.