APC Presidential Primary: The Complete Pros And Cons Of Tinubu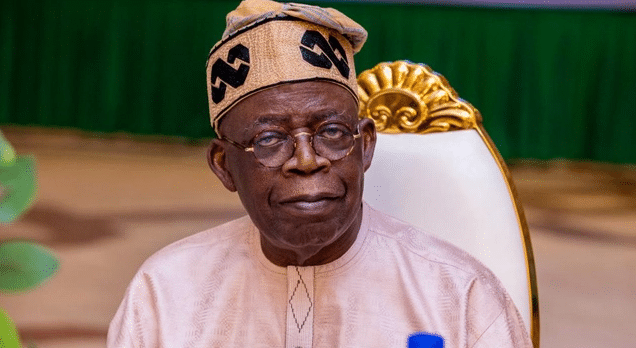 In the heat of the All Progressives Congress Presidential primary election, some of the strengths and weaknesses of former Lagos State Governor, Bola Tinubu has been revealed.
For some political analysts, Tinubu deserved the presidential ticket of APC considering the level of infrastructure and achievements in Lagos state and if given the opportunity, he would do the same for Nigeria.
Despite the Tinubu's rich political experience, many Nigerians have referenced his health challenge as a setback for him.
However, Tinubu has continued to reiterate his readiness to serve Nigeria and make a difference in the country.
While analysing the features of the presidential aspirants, Arise TV listed some of the strengths and weaknesses of Tinubu.
Strenght
Huge war chest
Rich political experience with wide exposure
Nationwide connections, friends
Dogged fighter
Weakness
Seen as corrupt, wasteful
Seen as a dictator
Health and age issues
Perceived as vengeful