Yul Edochochie, Second Wife Having Fun As They Watch Their Baby Take First Steps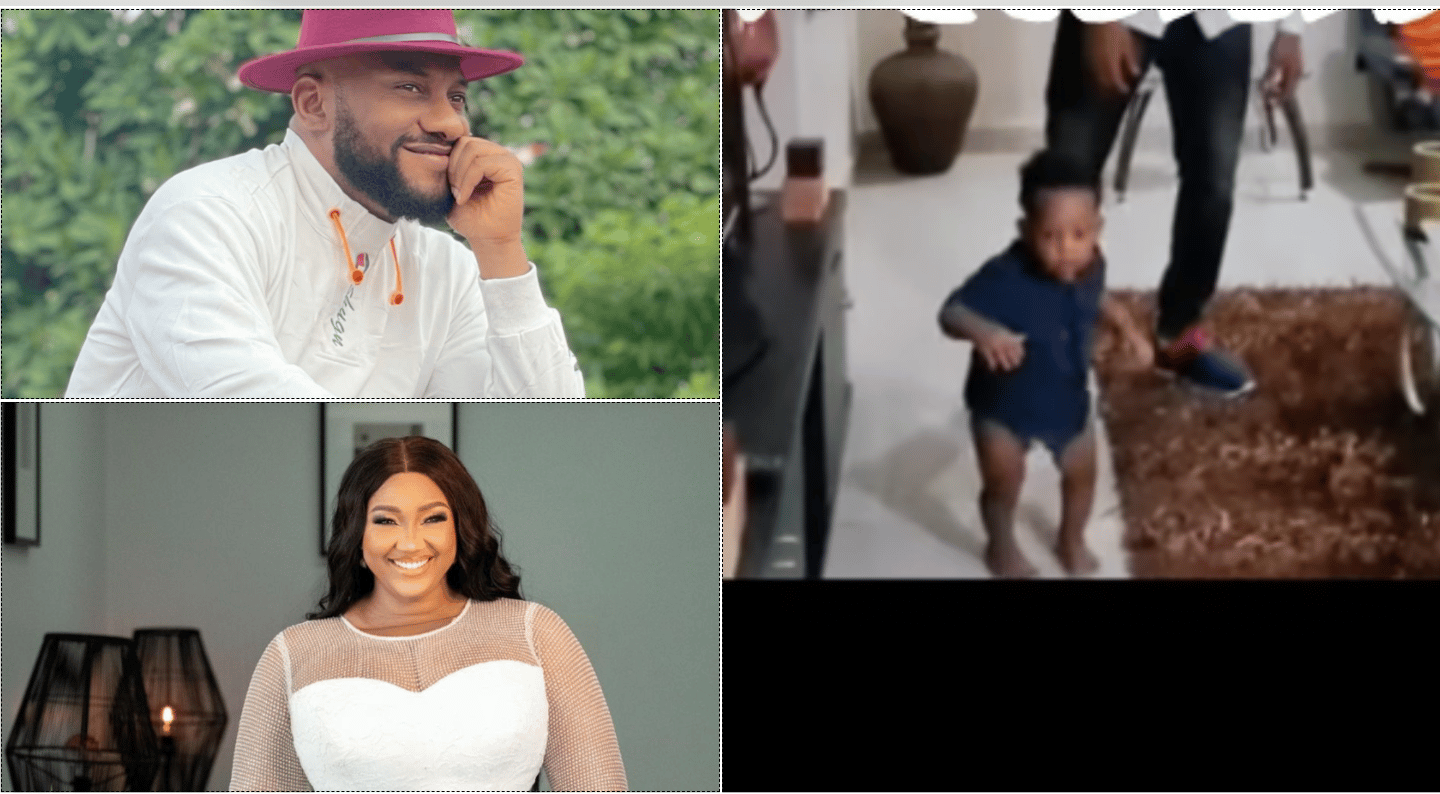 The joy of every parent is to watch their child attain a particular milestone in their growth and this is no different for Nollywood actor Yul Edochie and his second wife, Judy Austin.
A video sighted online captured Yul Edochie and Judy Austin expressing excitement as their baby 'Star' takes his first steps.
In the video, Yul Edochie's son was seen exploring his new adventure while trying to gain his balance and the actor was behind him making jest of his steps.
Judy Austin who had watched her son's movement from crawling to walking, which is a whole new dimension for her child, could not contain her excitement as she hugged and kissed him.
Meanwhile, netizens have not stopped taunting Yul Edochie over his new marriage to his side chick turned wife as many believed it was a betrayal to his wife of 16 years.
Unarguably, the marriage brouhaha might be one of the reasons his presidential aspiration failed to kickoff.
View this post on Instagram