Prize Money For 2021/2022 UEFA Champions League Winners, Others Revealed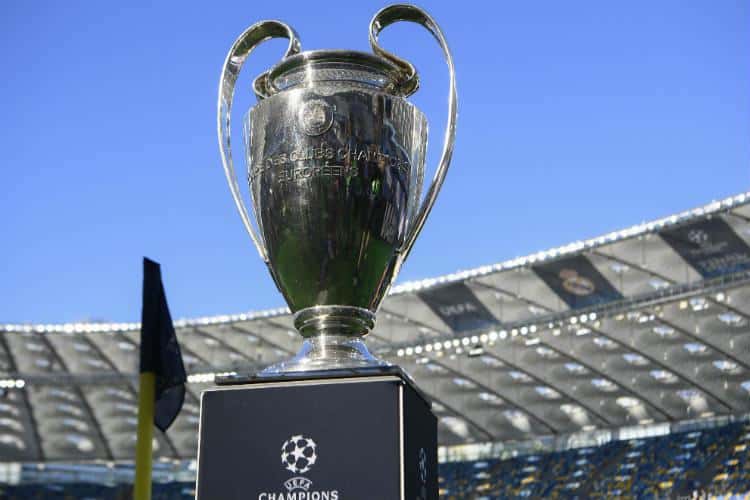 The finals of the UEFA Champions League campaign for the 2021/2022 season will be played on Saturday, 28th May, 2022 by 8pm.
The final game which will be played at Stade de France in Saint-Denis, Paris France and will see English giants, Liverpool square up against Spanish giants, Real Madrid for the European silverware.
Naija News understands each of the two teams will get a handsome reward of $17.5million for making it to the finals but the eventual winner of Saturday's game will get an additional $5.1million to make a total $22.69million for the winning team.
The extra is a bonus for qualifying for the UEFA Super Cup which is a clash between the UEFA Champions League winners and the UEFA Europa League winners for the ultimate bragging right in European football.
Below is the prize money clubs are expected to get for the 2021/2022 UEFA Champions League.
Winner: $22.6million
Runner-up: $17.5million
Semi-finalists: $14.1million
Quarter-finalists: $12.0million
Round of 16: $10.8million
Group-stage wins: $3.1million
Group-stage draws: $1.0million
Group stage: $17.7million
These figures do not include matchday or broadcast income that may accrue to each club for participating in the European competition.