Actress Bimbo Oshin Speaks On Rumoured Sickness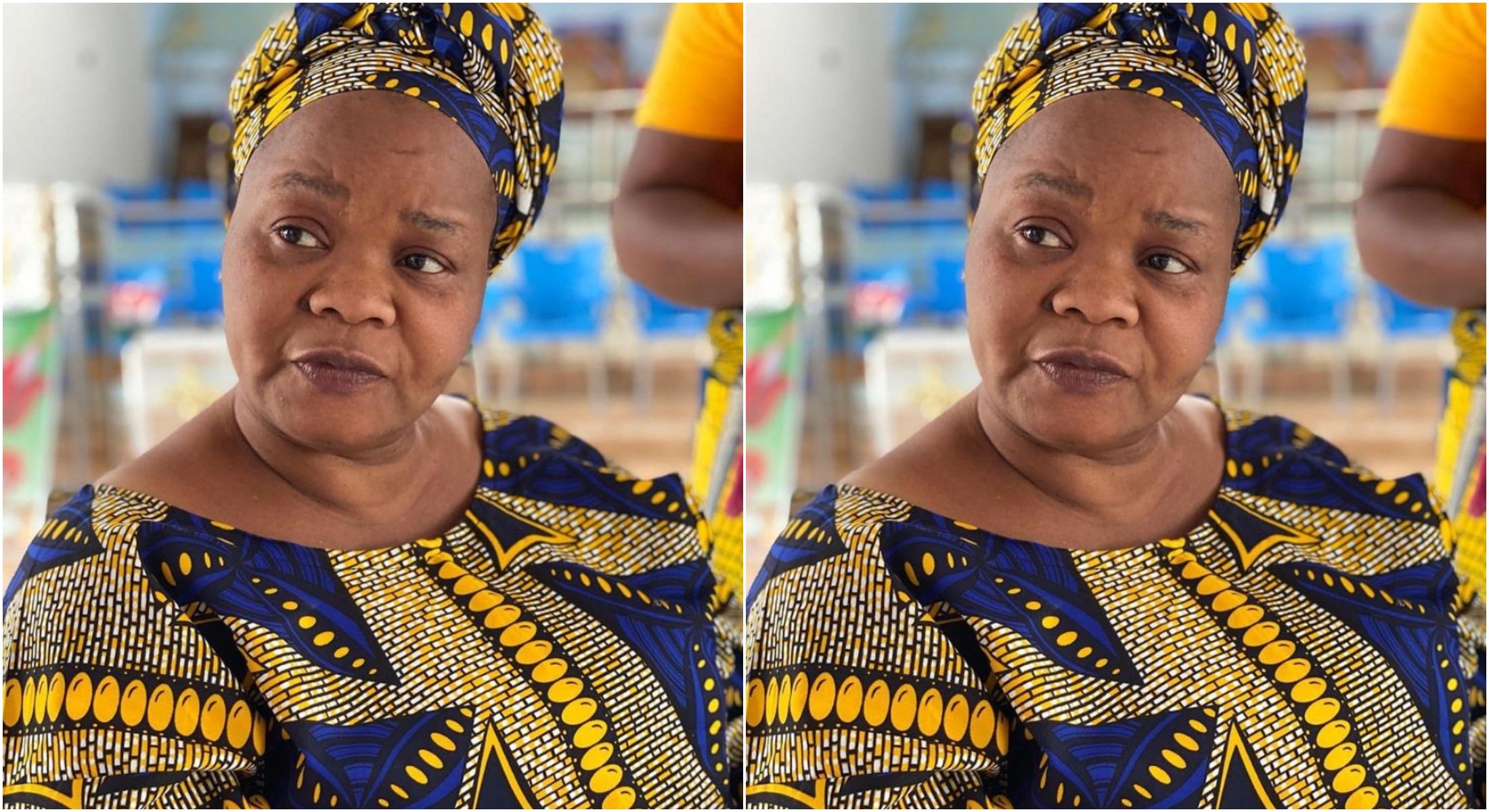 Nollywood actress, Bimbo Oshin has reacted to the rumours making the rounds online that she's reportedly down with an illness.
The speculation of Bimbo Oshin's illness started after her colleague Kunle Afod took to his Instagram page to solicit prayers for the 50 years old actress.
Kunle Afod also praised Bimbo Oshin for being a beautiful person both inside and out.
He wrote: "She's beautiful inside out. Send a word of prayer to her tonight. @bimbooshin"
The post generated mixed reactions as some people panicked and wondered what could be wrong with Bimbo Oshin considering she is just recovering from the demise of her husband, Dudu Heritage.
Clearing the air on the rumoured sickness, Bimbo Oshin in a post shared on her Instagram page said the picture which made people think she was sick was taken on a movie set.
Bimbo Oshin noted that there is absolutely nothing wrong with her and Kunle Afod who was the director of the said movie was only appreciating her.
She wrote: "We were on a movie set when this picture was taken. There is absolutely nothing wrong with me. @kunleafod was the director of the said movie, Kunle Afod was only appreciating me by this post. God bless you and be with you all in Jesus' name"