Paul Of Psquare Speaks On Relocating Abroad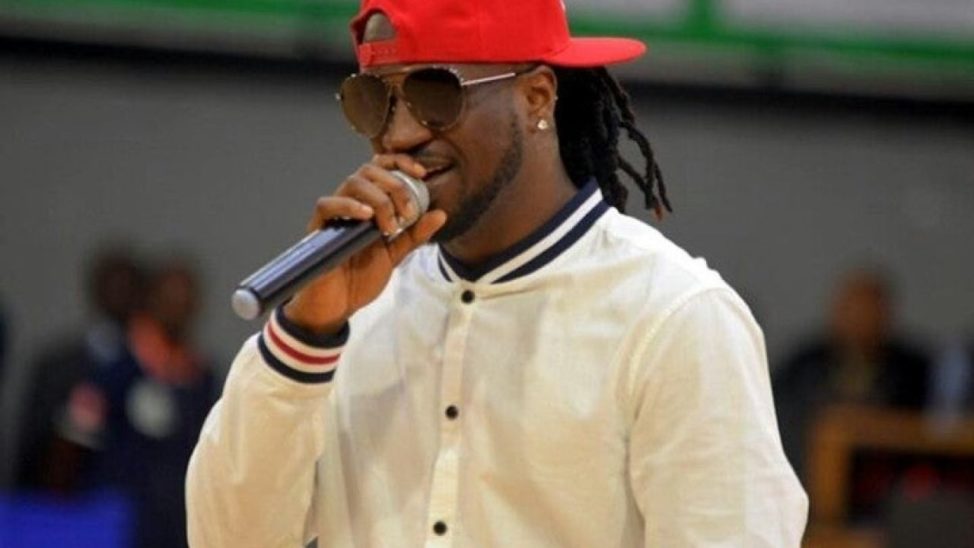 Nigerian singer, Paul Okoye, Aka Rudeboy, has urged the federal government of Nigeria to use the country's yearly budget to relocate everyone including himself abroad.
Naija News reports that Paul Okoye made this statement on Friday via his Instastory where he noted nobody wants to stay in the country anymore.
He wrote; "Shey if our government get sense na to use dis year budget relocate every citizen go abroad. Since nobody wan stay."
Recall, Paul made the statement hours after Peter, his twin brother asked if it is better to stay in Nigeria or travel abroad.
He wrote – "Simple question! Stay in Nigeria or move abroad?".
Peter Okoye of Psquare's relocation question got a reaction from Kemi Olunloyo.
She said staying back in Nigeria is better as the country needs people to build it.
She added that the Economic and Financial Crime Commission (EFCC) has started arresting those found guilty of economic and financial crimes and that it is not cheap to live abroad.