New Report Exposes Those Behind Unknown Gunmen In Southeast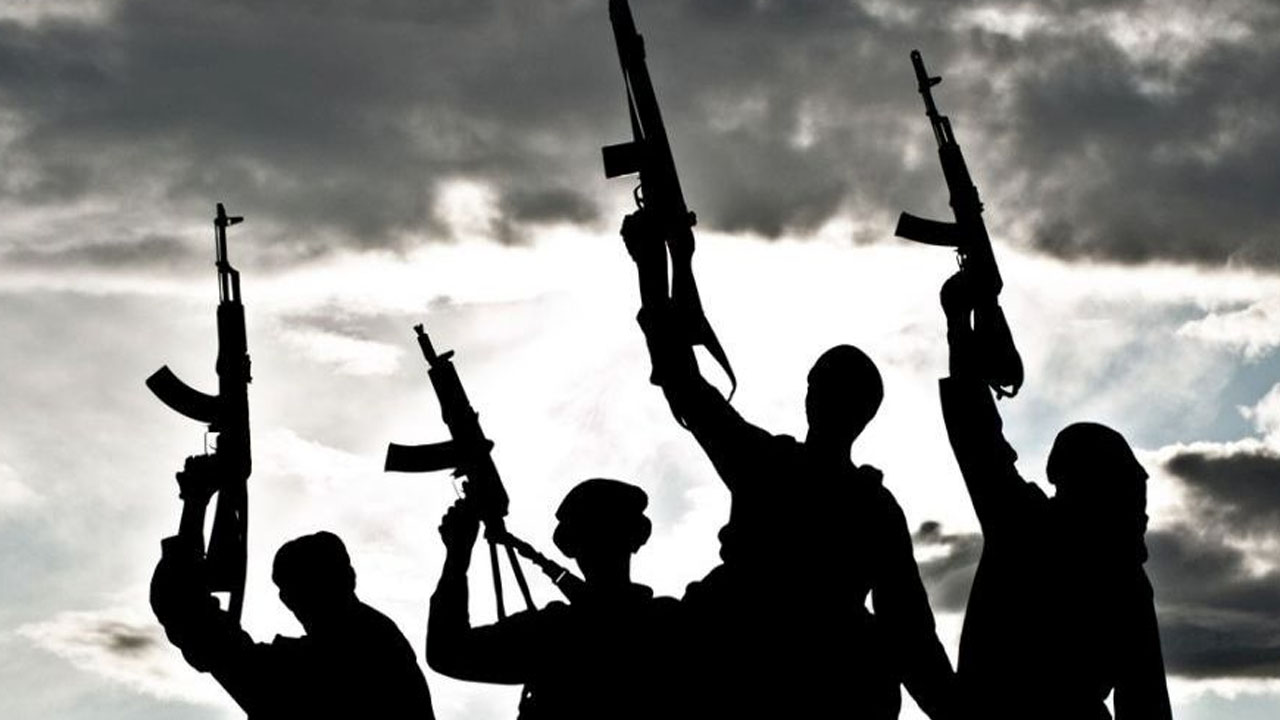 New reports have exposed the identity of the unknown gunmen terrorizing the Southeast.
According to New Telegraph Newspaper, the name of the terror group are known as Fallen Angels or Auto Pilot group.
The report stated that the group is made up of dissidents in the Indigenous People of Biafra (IPOB).
It reads: "In closed circles, they call them 'the Fallen Angels' and in more common parlance, they are known as 'the Auto-Pilot group'.
"The name 'Fallen Angels' came up in the course of investigations to figure out the real identity of the group defying the leadership of Nnamdi Kanu and undermining the command and control structure of IPOB while claiming to fight for the release of Kanu and emancipation of the Igbo nation."
The report alleged that the Fallen Angels are mainly made up of former members of IPOB – some expelled members, some disgruntled members, and others who could not endure the discipline (and sometimes, highhandedness) embodied in the command and control structure of IPOB.
Also among this group are a few others co-opted into the dissident group from external groups and gangs whose interests are not defined.
A source quoted in the report said: "Most of these men are largely loyal to themselves or whatever they find convenient
"It is the Fallen Angels, some other small splinter groups within the IPOB family that are fast being rolled into one violent body under the Auto-Pilot group. The Auto-Pilot group has a known leader in the person of Simon Ekpa.
"While claiming that their loyalty is to Nnamdi Kanu alone and that their struggle is to free him from incarceration, the Auto-Pilot group has repeatedly defied and denounced the leadership of the Directorate of State, the highest governing body in IPOB set up by Nnamdi Kanu himself."