See The Category Of Motorcycles Not Affected By The Lagos State Government Ban On Okada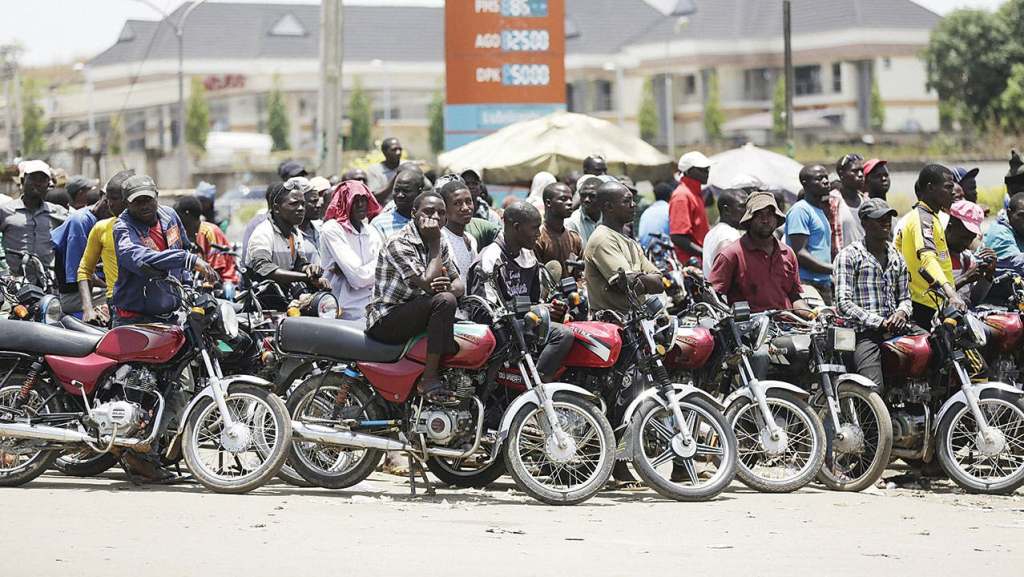 Some categories of motorcycles will not be affected by the recent ban recently slammed on commercial motorcycles, popularly known as okada in six local government areas of Lagos State.
This was disclosed on Thursday by the Lagos State Police Commissioner, Abiodun Alabi.
He explained that private motorcycles including power bikes used by residents, and those deployed for courier/logistics services would not be affected by the okada ban directive issued on Wednesday by Governor Babajide Sanwo-Olu.
The explanation was given following the directive from Governor Sanwo-Olu on Wednesday which banned the operation and activities of commercial motorcycles in six local government areas of Ikeja, Surulere, Eti-Osa, Lagos Mainland, Lagos Island and Apapa from June 1, 2022.
The Governor had pointed out that the ban in the six local councils is part of the phase banning okadas in the state. He added that the Local Council Development Areas (LCDAs) under the six local government areas would also be affected.
"This is the phase banning we are going to be embarking on so that others know that in a short while, either they get out or get something else to do.
"From the first of June, the LCDAs that are underneath them, we are going to publish them and list all of them, so we are giving the notice now.
"Begin to do your strategy now, from the first of June we want all the okadas to be completely off these major roads," he said.
However, in the wake of the ban, the Seriki of Obalende, Saliu Waziri, said that the government should get the data of Okada riders in Lagos to fish out criminals amongst them instead of a total ban.