2023: 'Perish The Thought Of Producing Next President' – Joe Igbokwe Warns Northerners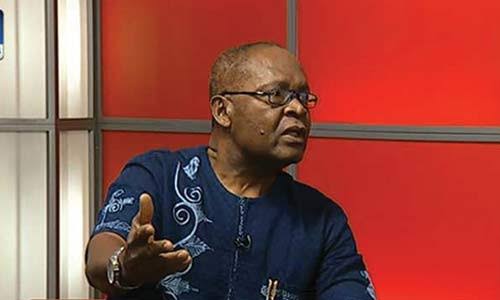 A chieftain of the All Progressives Congress, (APC), in Lagos State, Joe Igbokwe has warned Northerners against expecting President Muhammadu Buhari's successor to emerge from their region in 2023.
Igbokwe in a Facebook post said the idea of a Northerner replacing Buhari in 2023 should perish.
The Special Adviser to Lagos State Governor, Babajide Sanwo-Olu on Drainage and Water Resources said the demand for a Northerner to succeed Buhari in 2023 should be considered a joke.
According to Joe Igbokwe, hearing the thought of the Northerners about producing the next president in 2023 made him laugh so hard.
He said: "Someone just called me to say that the North is thinking about producing the presidency again in 2023. I laughed until tears started coming out of my eyes. Perish the thought and consider it a joke"
Meanwhile, the All Progressives Congress Party is yet to zone its ticket ahead of the presidential primary election.