Blackout Looms As TCN Fails To Allocate 1,357mw To Nine DisCos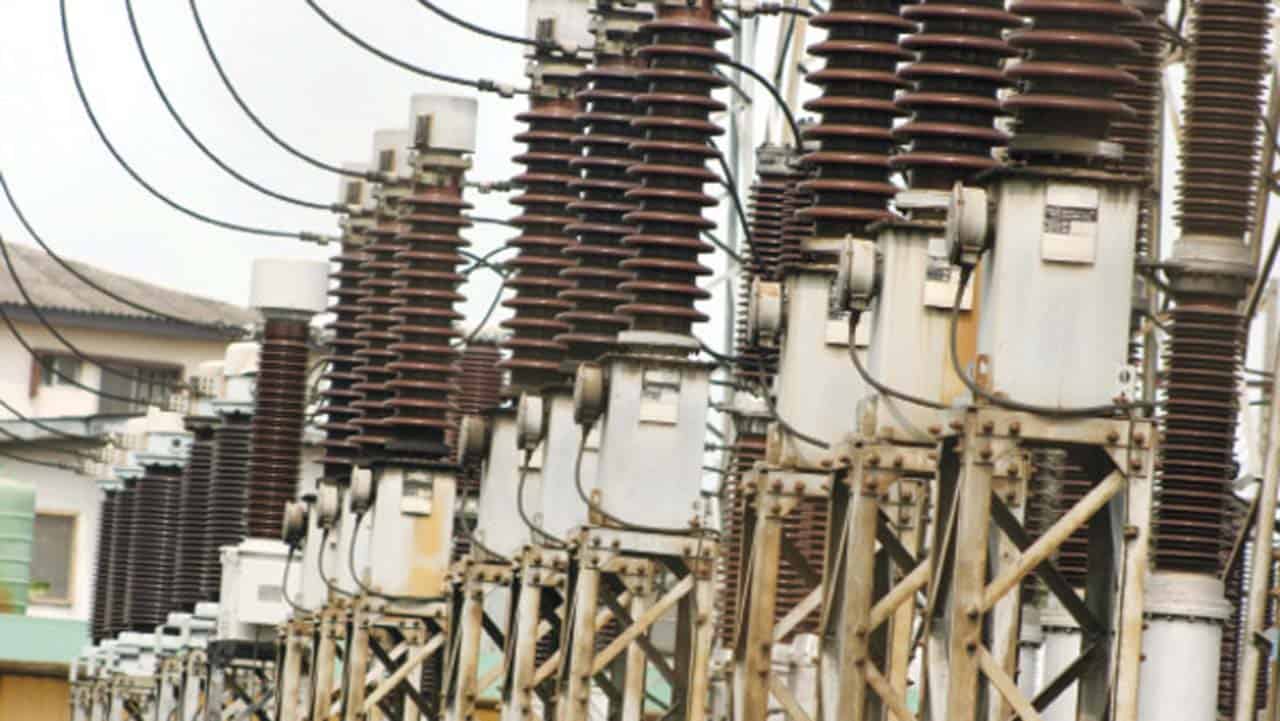 The Nigerian Electricity System Operator has disclosed that over 1000 megawatts of electricity are currently not allocated to Power Distribution Companies (DisCos).
According to data from the system operator, the Transmission Company of Nigeria (TCN) failed to allocate the amount of electricity despite low generation by the country's 23 power plants.
According to the Punch, the operator revealed that the TCN failed to allocate 1,357MW of electricity from a paltry 3, 871MW generated on Sunday.
The arm of TCN also disclosed that nine DisCos out of 11 were on Sunday allocated a total of 2, 514MW, leaving 1,357 unallocated.
A breakdown of the allocation for Sunday showed that Abuja DisCo received a total of 289.92MW, while Benin DisCo, got 226.89 and Eko DisCo received 377.31MW.
The data added that Enugu DisCo received 251.89MW, while Ibadan DisCos got an allocation of 348.73MW, and Ikeja DisCo received the highest load of 478.15MW.
Jos DisCos got the lowest allocation of 138.66MW, Kaduna DisCos received 201.68MW, while Kano DisCos got 201.68MW.
Peak generation for the day was put at 3, 871.60 MW and Nigeria's power generation has been at a record low of not up to 4000MW in the last two years.
While Generating Companies (GenCos) have blamed the situation largely on the inability of TCN to transmit the quantum of power generated to DisCos, the DisCos have most times accused TCN of weak transmission lines, low allocation, liquidity gap and others.
The TCN, on the other hand, sometimes accuses the DisCos of load rejection.
Although the country's national grid has a 13,014.14MW capacity, the GenCos generate a meagre 7,652.6MW, while TCN has the capacity to wheel 8,100MW.